Why digital business needs colocation-based interconnection
Insider
Written by PSTG
17 | 04 | 18
2 minute read
Written by PSTG
17 | 04 | 18
2 minute read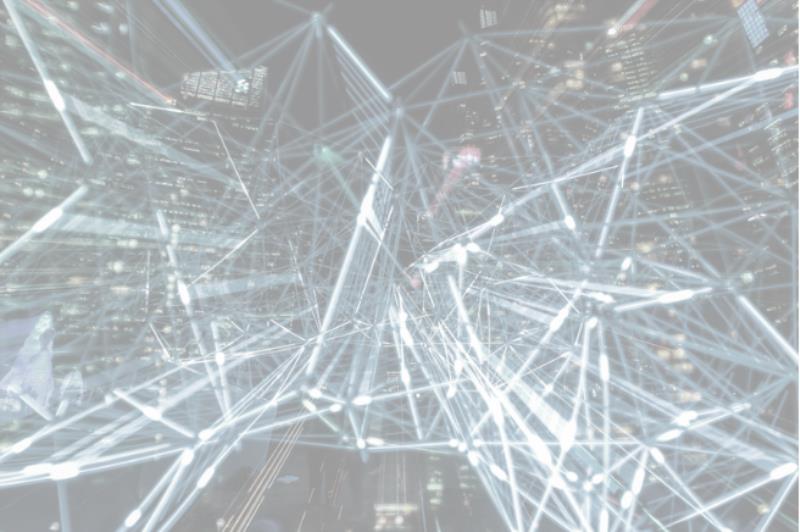 It can't have escaped your notice how data centre decisions, such as where to deploy your servers and all related infrastructure-supporting applications, are becoming increasingly business critical.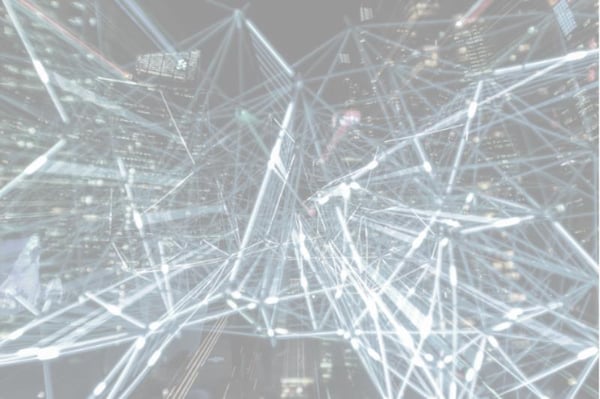 Until now, for companies with few large concentrations of application-using employees, the answer was frequently on-premise.
Meanwhile, for distributed enterprises, colocation offered an ideal way to place DC resources in locations close to employees - taking advantage of diverse connectivity options that keep costs under control and ensure high availability.
But as cloud adoption continues to soar and services leveraging the IoT proliferate across both enterprise and consumer markets, we're witnessing the rise of composite services that will change how all digital businesses view colocation.
Indeed, research and advisory firm Gartner predicts that many of the core systems found in the enterprise data centre today will need their functionality migrated to a colocation facility – one that's closer to the customers the business is trying to reach.
Key business applications like mission-critical e-commerce applications or online banking, where keeping latencies lower than the standard operation of the internet, will spell the difference between digital business success and failure.
But that's not all.
According to a recent report by Gartner analyst Bob Gill, the colocation connection hub, or 'interconnect' service, will serve as the glue for future advanced digital business applications.
That's because digital business will require a wide variety of application services to work together, many of which will not be on-premise. Indeed, Gill predicts that modern digital business applications will need to connect to "new data types and sources as well as third-party data feeds".
According to Gartner, it's a fundamental shift that's just getting underway and will accelerate fast.
It predicts that companies that wish to survive will need to build the equivalent of content distribution networks to ensure that these distributed applications function closer to the edge of the network, where their customers are.
And that's game changing.
This new breed of digital business applications will, according to Gartner, involve significant database use, disparate data sources and multiple cloud providers, and will require very low latency between systems.
And, according to Gartner, the corporate WAN that runs from the enterprise data centre to a cloud provider, with switching taking place back at the enterprise, simply won't cut the mustard when it comes to delivering adequate performance.

The Gartner report provides three interesting points of advice for IT leaders:
1. Build digital business applications by paying attention to the complexities of connecting to many sources of data, services, and customers in a manner that is low-latency enough to prevent excessive delay.
2. Deploy such applications in a carrier neutral facility.
3. Plan to marry such data centre systems as container orchestration and application/workload migration, so that scheduling and deployment that works inside the data centre can be made to work outside the data centre as well.

Here at PSTG we've been predicting that the essential nature of the data centre is changing, making the move to colocation an increasingly compelling proposition.
That's especially true for digital enterprises looking to transform how services are delivered and initiate new interoperable and advanced services for which advanced interconnect models are a must have.