PSTG has helped a large public sector organisation deliver better value for its citizens with a groundbreaking business incubator concept. The local council contracted PSTG to install a public Wi-Fi in part of its unused office space so the area could be let out to small businesses.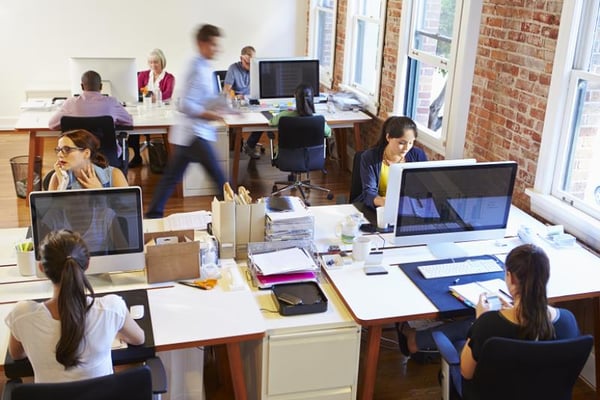 The scheme, which is being closely watched by other local councils, helps the borough reduce the taxpayer burden of its buildings while at the same time providing low-cost workspace to local entrepreneurs.
PSTG installed 12 access points to deliver 100 Mbps (upgradeable to 1 Gbps) of connectivity across the office floor being let by the council. The one-month project included all the configuration and installation of access points and firewalls.
"This is a clear example of how a simple technology project can provide remarkable results," said PSTG operations director Simon Rosemeyer. "We are now running the wireless network as a managed service, so the council gets all the benefit with no administrative burden."