PSTG has completed the six-month rollout of a new wireless network for the patients and 4,000 staff of an NHS Trust in Southeast UK.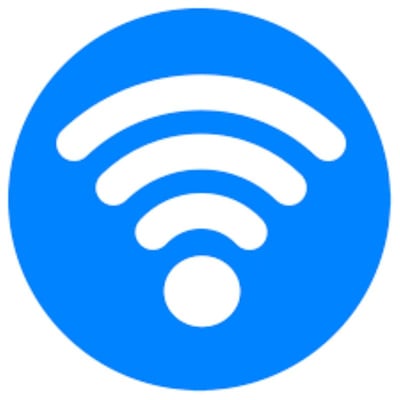 The campus-wide, high-performance network supports secure clinician and guest access through 400 Cisco Aironet 3700 Series 802.11ac access points backed by a Cisco Prime Infrastructure management system and a Cisco Identity Services Engine for security.
The new network provides significantly higher coverage and lower latency than that available on the trust's previous Wi-Fi, which only covered part of the hospital estate.
It will act as the foundation for a hospital bring-your-own-device policy to improve clinical efficiency and productivity, while also providing connectivity for patients and visitors.