How to Make the Most Out of M365 Business Premium
Cybersecurity
Written by PSTG
26 | 01 | 21
4 minute read
Written by PSTG
26 | 01 | 21
4 minute read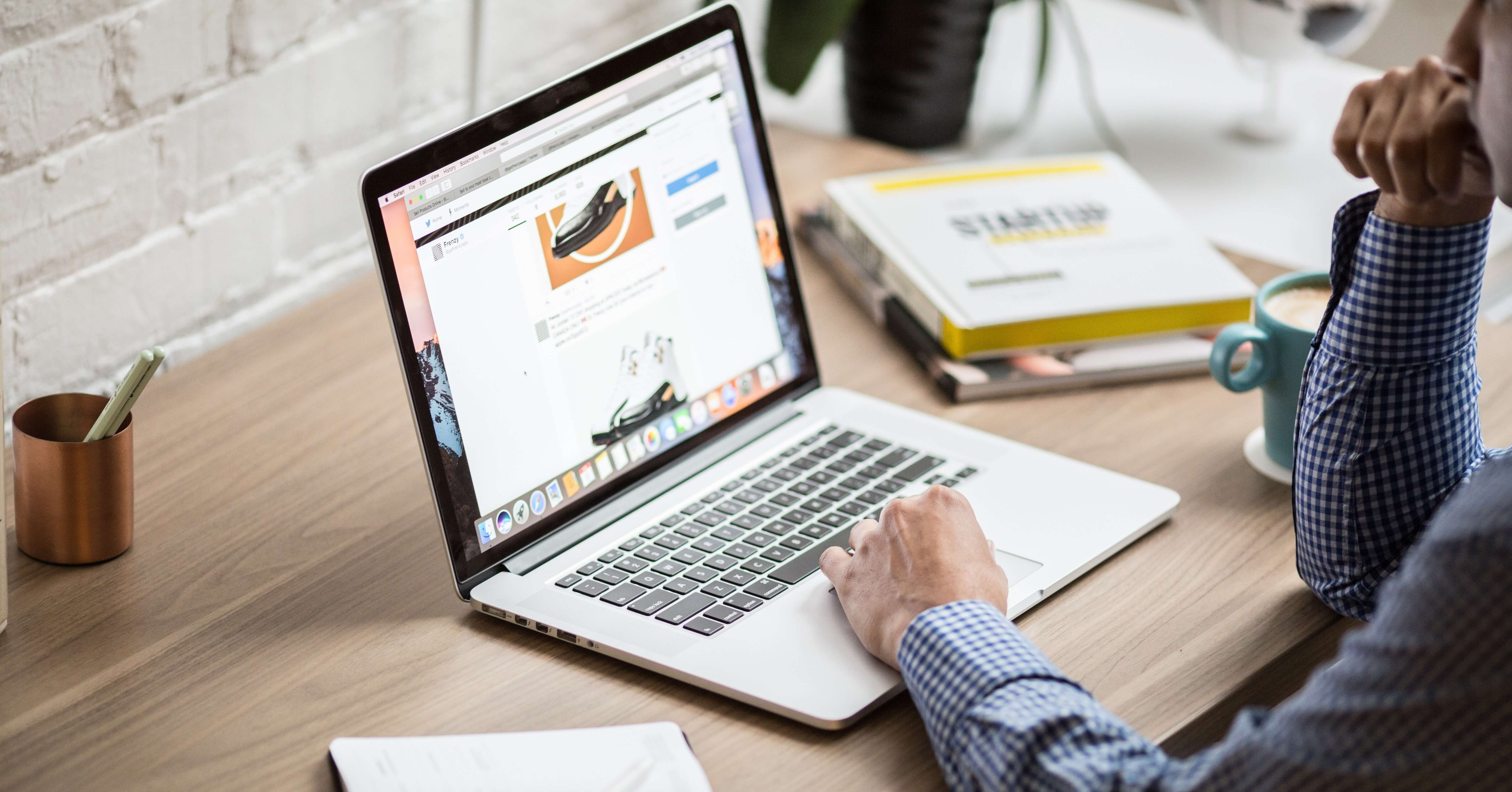 On average, employees lose 5% of their working day due to technology-related issues. That's 21 minutes a day, 1.75 hours a week or seven hours per month. This is due to a variety of factors, such as slow running equipment and cyber breaches. Cloud-based solutions, like Microsoft 365, help businesses combat lost productivity and improve their day-to-day operations.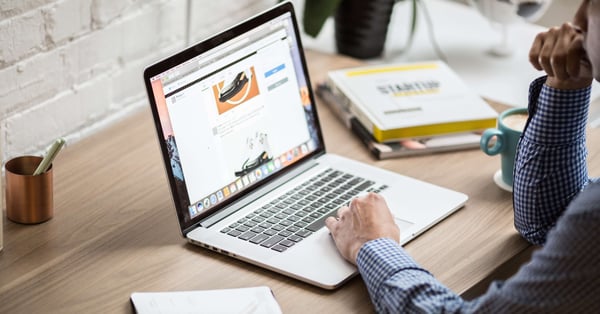 The Business Premium option features all of the same apps as the standard solution as well as advanced cyber threat protection and device management capabilities. Despite all the apps on offer, many businesses aren't using the solution to its full potential and are losing out on ways to increase productivity.
How to Configure Microsoft Office 365 Business Premium
After purchasing Microsoft 365 Business Premium, you're given the option to use a domain you own or to buy one during the sign-up. If you purchased a new domain when you signed up, you can go straight to 'add users and assign licenses'. If not, follow the below process:
Add your domain by signing into the Microsoft 365 admin centre. After installing your Office Apps page, you can write your chosen domain under 'Add a domain'.
Follow the steps in the wizard to

create DNS records at any DNS hosting provider for Microsoft 365

to verify you own the domain. If you know your domain host, take a look at

Microsoft's host-specific instructions.

You can now add users in the wizard which will be automatically assigned a Microsoft 365 Business Premium license.
Once you've added your users, you can share credentials with them which you can print out, email or download.
When connecting your domain, the setup wizard usually detects your registrar and will provide you with a link to step-by-step instructions for updating your DNS records at the registrar website.
Simply follow the steps in the wizard and email and other services will be set up for you.
When you reach the 'Increase protection from advanced cyber threats' page and 'Prevent leaks of sensitive data' page, it's advised to accept the defaults to ensure Office 365 Advanced Threat Protection can scan files in Office Apps and also prevent the accidental sharing of information outside your business.
You can find a more detailed M365 Business Premium setup here.
The M365 Features Many Users Are Missing Out On
According to Microsoft, there are now 1.2 billion users across the world using an Office product. Not only that, but there are also 60 million monthly Office 365 commercial customers with 50,000 small businesses added to Office 365 every single month.
Despite its popularity, this cloud-based productivity suite isn't being used to its full potential. Some users are unaware they can use M365 for the following:
To manage files from anywhere with 1 TB of cloud storage per user.
This allows employees to save and update files, anytime, anywhere, as long as there's a Wi-Fi connection.
To defend your business against advanced cyberthreats.
From phishing to hacks, there are a variety of cyberthreats businesses face on a daily basis. M365 enables businesses to stay protected, even against the most advanced cyberthreats.
To encrypt sensitive information and keep data from being shared accidentally.
Mistakes happen, so it's important to protect your business from data leakage with M365's encryption solution.
To keep other devices - such as iOS, Android, Windows and Mac - secure, safe and up-to-date.
If employees use their own devices to check emails or update their work, they must be protected. Otherwise, they could be susceptible to cyberthreats.
How PSTG Can Help You Make the Most of M365
Slow running equipment, internet connectivity issues, cyber breaches, faulty equipment and outdated hardware. Workplaces in the UK face a lot of IT issues they need to overcome which end up wasting a lot of time and, as a result, companies lose out on money.
To unlock the value of Microsoft 365, it's important to explore how the software can make your employees' lives easier. At PSTG, we share our expertise with SMBs for O365 ATP implementation. We make sure employees use all opportunities for better productivity, so businesses aren't paying for apps they're not sure how to use.
If Microsoft Office 365 is new to your business, many of your daily processes and habits may have to change to ensure you get the most out of the software. Plus, by tracking usage, you can identify any neglected apps and address how best to enable them.
Without professional help, businesses are losing the opportunity to transform how their employees work and reduce time managing everyday tasks such as emails. That's where the experts at PSTG can help.
We're well-versed on M365 ATP implementations and as there's so much involved, it can be a challenge to go at it alone and be at risk of not using M365 to its potential. Read on to discover how PSTG can help with your O365 ATP implementation.
Discover PSTG's Full Suite of Services
From infrastructure to innovation and consultancy to security, our expert team is here to help you make the most out of your workplace. Drawing on a wealth of experience, we'll digitally enhance your work environment to ensure the best productivity for your team is achieved.
To stay up-to-date with the latest changes in technology, learn more about our services below.