The Latest Microsoft Updates From Our Microsoft Certified Experts
Innovation
Written by PSTG
20 | 09 | 22
1 minute read
Written by PSTG
20 | 09 | 22
1 minute read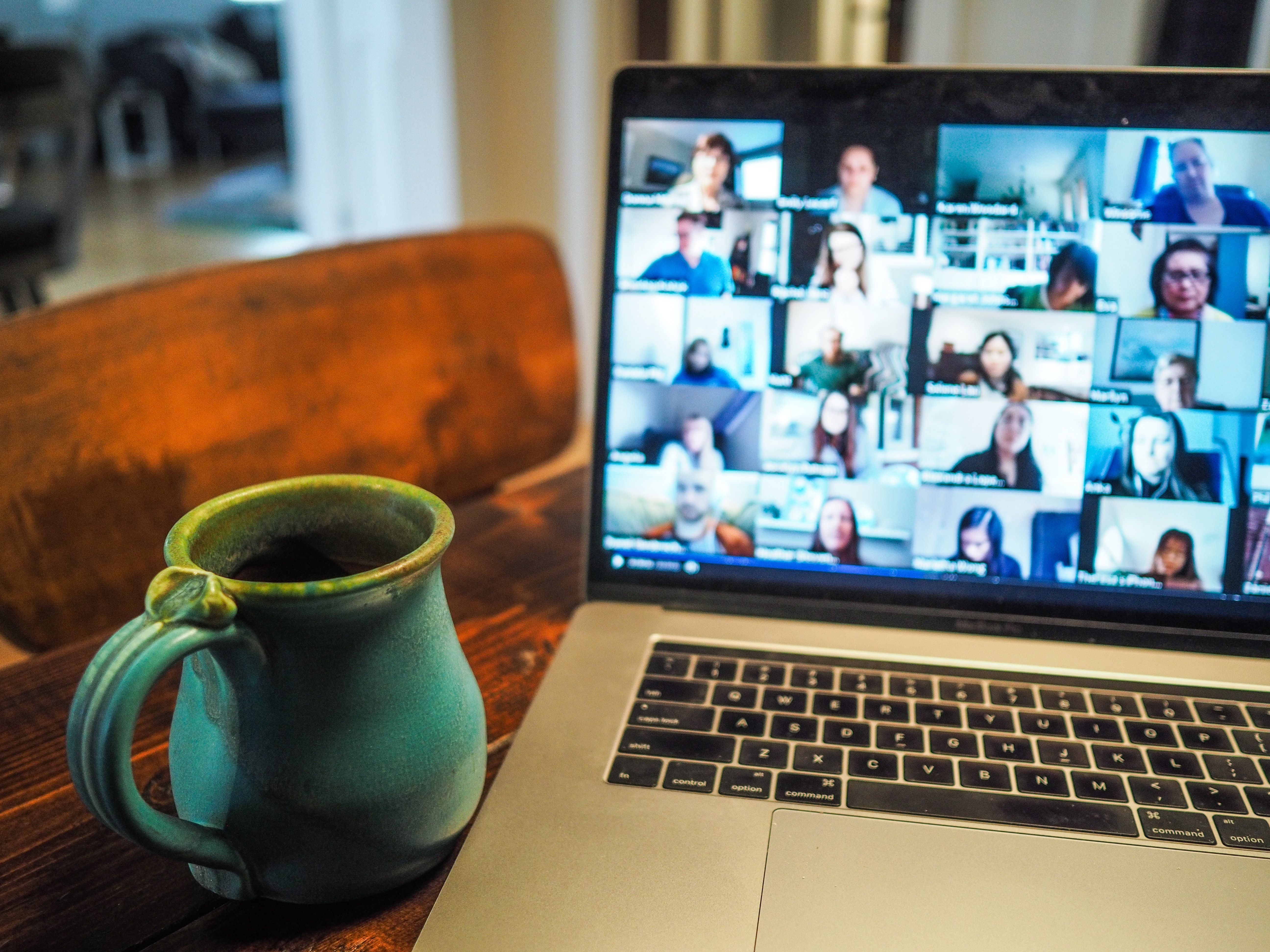 Learn about the latest industry and software updates from Microsoft and how they can benefit your business.

Windows 11 - What's new for you
20/09/2022
Microsoft has just announced their first major update to Windows 11. The launch of Windows 11 in 2021, gave the PC the modern refresh that it needed making the user experience much faster and more efficient which, resulted in it being the most used and most loved version of Windows to date.
Microsoft is now taking this to the next level and has focused the new update on four key areas to make users every day lives easier. These key areas are:
Making the PC easier and safer to use for everyone
Empowering people to be more productive
Making Windows the best place to connect, create and play
Delivering added security, management and flexibility to the workplace.
To find out more about how you can get the most out of Windows 11 and other Microsoft packages, book a FREE audit with our team of Microsoft-certified consultants.