Protect Your Business Resilience With a Remote Workforce
Cybersecurity
Written by PSTG
24 | 04 | 20
3 minute read
Written by PSTG
24 | 04 | 20
3 minute read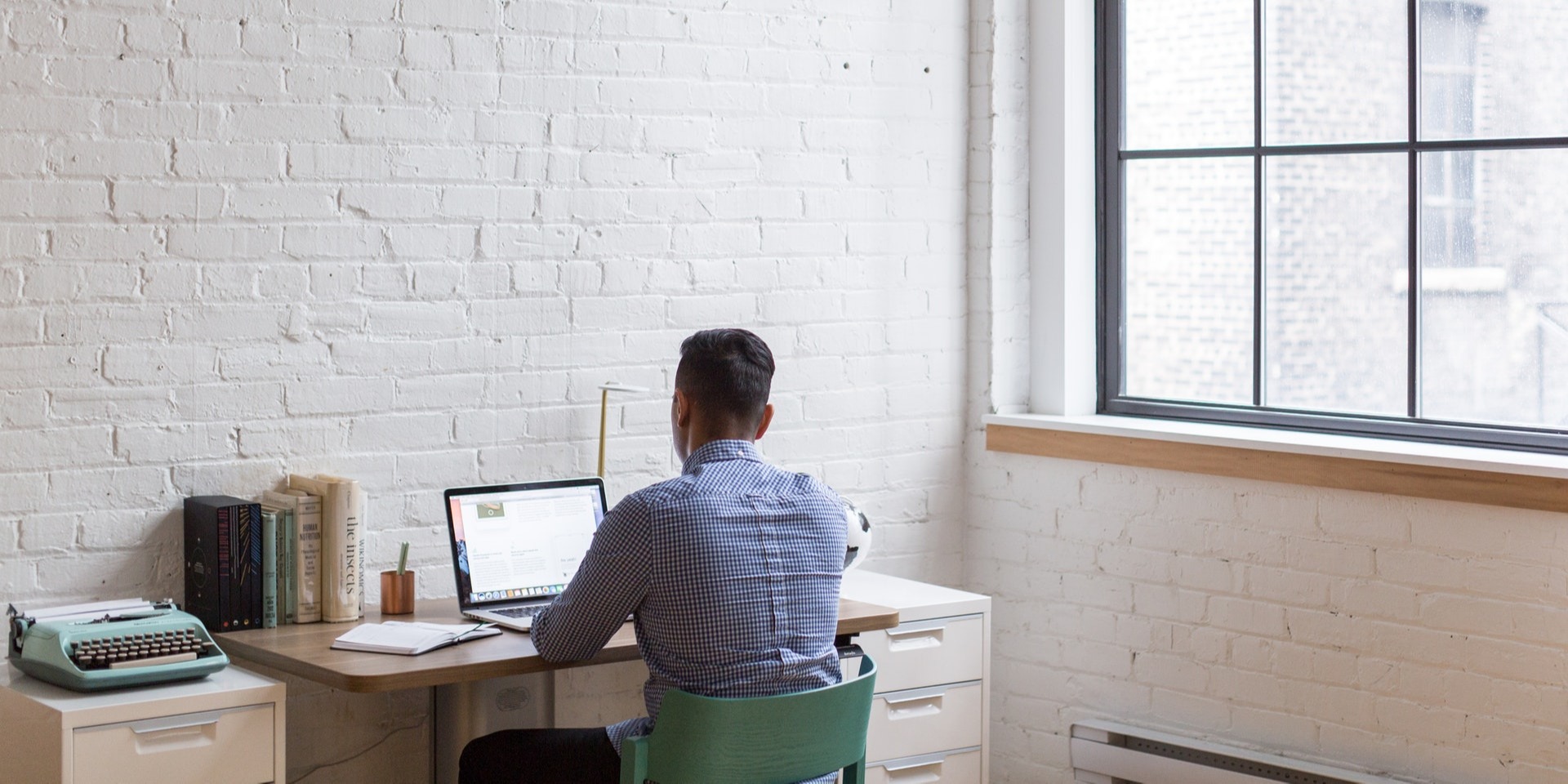 The number of people working remotely has increased rapidly over the last few years. Improving communication, storage and file-sharing tools have allowed workers from a wide range of industries to ditch the traditional morning commute. With 52% of us already working from home at least once every week, businesses need to adapt to ensure they're protected from new challenges.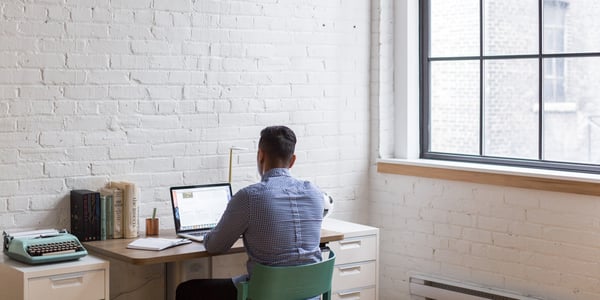 Image Credit
Maintaining Business Continuity at Home
Staff want to have the option of remote working for a number of reasons. They save on travel costs, they can spend more time with their families and staff can choose to work schedules when they're at their most productive.
It's been recorded that people who work remotely at least once a month are 24% more likely to be happy and productive in their role. For members of your team to enjoy remote working, you need to ensure your business is prepared.
Hardware and Software
Do members of staff have the hardware they need to carry out their work as normal? This might just be a laptop for some industries. Depending on your specific requirements, you'll need to issue staff with equipment. Keep detailed inventories so you know exactly which staff member has what.
Staff will need to access all of the same systems, apps and programs they do at work. This can cause headaches for the IT team who now have to make sure everyone can work as normal - but without any increased security risk.
Cybersecurity
New machines and networks present avenues of attack for cybercriminals. It only takes one infected device or breached WiFi network for thieves to take advantage. When sharing or accessing sensitive business information, you need to know that only approved personnel can see it.
It's important you educate staff on cybersecurity best practices when remote working. Even though they're not in the office, they're still at risk of clicking a malicious link or downloading a dangerous attachment.
Here are a few quick cybersecurity tips to keep in mind:
If staff are using their own devices, ensure they also include the necessary security features.
Continue to follow password best practices and encourage staff to create passwords that are as strong as possible.
Provide secure video conferencing capabilities.
Make sure staff members know the protocols to follow if they suspect an attempted breach is taking place.
Communication
Remote working presents obvious communication challenges. That quick face-to-face interaction needs to be replaced with an email, instant message or video call depending on your preference.
You'll need to prepare your business for the issues of team communications. Determine which platforms should be used for what. For example, important project updates should be emailed so there's always an audit trail to refer back to. However, if you have a quick question you need a colleague for, it's better to just send a quick message on an instant messaging app like Slack.
Video calls are crucial for remote workers. Not only do they ensure workers stay up-to-date with important developments but they're also crucial for the social aspect of traditional office life. It's good to check in with everyone face-to-face on video calls so feelings of isolation are kept away.
How PSTG Can Help
Protecting your business resilience with a remote workforce can be a complicated and time-consuming process. Consider your existing setup - could you easily transition to remote working if the situation demanded it?
We offer expert end-to-end services that make a transition to remote working simple and straightforward. By working closely with your business, we'll identify the steps needed to prepare your business for remote access.
Whether this means an infrastructure refresh or the implementation of cybersecurity measures, we'll make recommendations that keep your business protected.
With our specialist help, we can assist you to issue every member of staff with the equipment and software they need to carry out their tasks as normal. This means there's no delay or drop in productivity and you can focus on running your business.
Then, once everything is implemented and your business is thriving with a remote workforce, we'll provide ongoing managed support. So if circumstances change and you need to quickly make adjustments, we're on hand to help. Your business can continue to be agile, flexible and ready to embrace the future.
For a detailed look at the managed services PSTG offers, make sure to take a look at the free resource available below.
Why You Should Work With PSTG
Speak to our team today to discuss the extensive IT support services we offer to businesses and organisations. From expert cybersecurity help to iRPA implementations that will totally transform your business, we can help.