3 Reasons You Need a Network Security Audit
Cybersecurity
Written by PSTG
26 | 03 | 20
4 minute read
Written by PSTG
26 | 03 | 20
4 minute read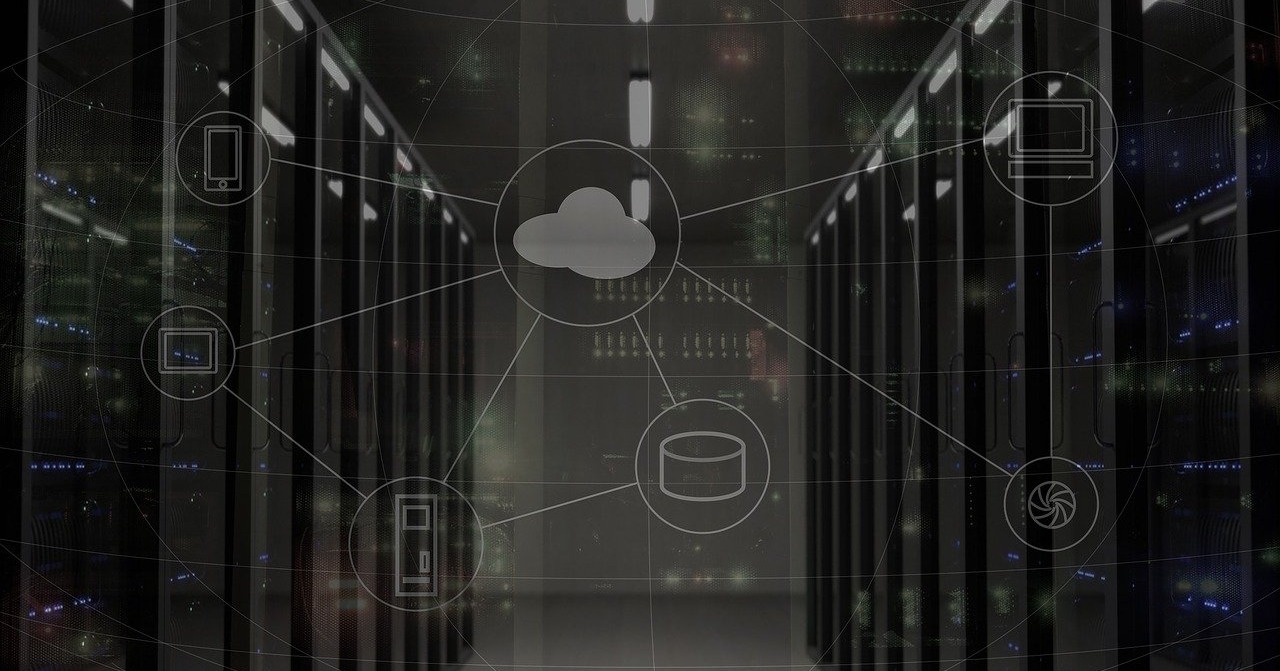 The IT infrastructure of your business is essential, so it's important to keep it updated and secure. A network security audit is an offering that many managed security service providers (MSSPs) bring to the table.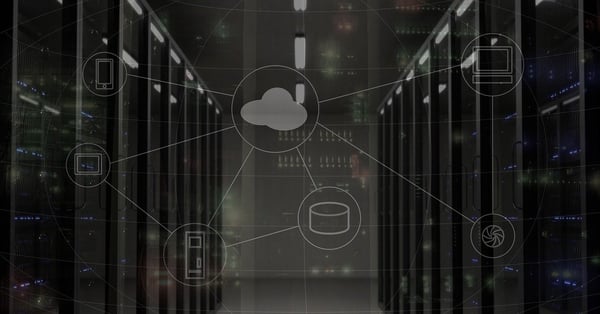 An MSSP investigates your IT structure, cybersecurity policies and the assets on your network, identifying anything that could potentially put the business at risk. The added protection is just one perk - here are three other reasons you need a network security audit.
1. Discover Potential Infrastructure Improvements
This is one of the most tangible benefits to having a network audit carried out on your current security architecture. A detailed audit will show you how your current security protocols are working. Paired with what's missing, it will also take into account how current processes are performing, along with why and how they could and should be improved.
More often than not, there's a range of improvements that can be implemented which a network audit makes clear. Common recommendations usually concern risk areas, compliance with industry standards, security policies, access controls and the overall vulnerability of the network.
Experienced MSSPs performing the audit can also advise you if you're underspending (or overspending) on your current security solutions. This helps you to better allocate your security resources and find the right tools for your business.
2. Uncover Outdated Programs and Increase Staff Productivity
The IT landscape evolves - and quickly. An audit is a quick way to keep an inventory of all the essential hardware and software required for smooth operation - and whether they're up-to-date.
As your company continues to grow, you're most likely going to add new hardware to your IT arsenal. The same goes for software. New software programs, whether they're running on individual devices or the cloud, have the potential to introduce new vulnerabilities in your security.
And, if you find unauthorised devices on your network, that may be cause for concern. Remote workers may use their personal devices, such as tablets or wireless printers or scanners. Each one of these devices have the potential to increase your vulnerability if not correctly protected.
Outdated software on your devices can prevent people from working efficiently, an audit can identify patches and get them deployed sooner. For example, on an employee's computer, it may be discovered upgrading the memory would result in a significant boost in performance.
In addition to finding patches, performing an audit may also identify missing or expired software licenses. If you've shared software with everyone in the company, but only have licenses for a handful of users, an audit can flag that. Not only an inexpensive fix, but one with a quick resolution only made visible by the audit.
3. Create a More Proactive Infrastructure
With a network audit, you can create a more proactive environment. With a reactive approach, you're just waiting for something bad to happen. When it does, you'll then waste time having the error reported, investigated and fixed, rather than spending time on more important business matters.
A proactive approach ensures potential errors are identified and fixed before they can pose a problem for your company. Compared to the expense, downtime, loss of productivity, damage to your reputation and frustration of a major data breach, the time and effort of carrying out a thorough network security audit is vastly preferable.
Network security audits are important because they help you identify your biggest security risks. However, a network security audit should never be a 'one-and-done' solution to all your security problems.
A staggering amount (up to 30%) of working business professionals have no idea whether they've been hacked or if their data remains unprotected. You're going to need to implement this type of audit at least once a year, if not more frequently, so your business doesn't end up as a statistic.
Don't leave the security of your business' network up to chance. Regular network security audits are vital for finding and diagnosing internal and external security threats and helping you make the most out of your infrastructure, so why not have it carried out with an experienced MSSP?
Partner With PSTG to Reap These Benefits
When PSTG audits your network, we interrogate all parts of it to identify where your current vulnerabilities lie. Once the audit has taken place, the real work starts with the implementation of robust solutions to resolve issues.
Partner with us and we'll help you stay protected from cyberattacks, identify potential threats and ensure your infrastructure is up to date. According to a survey carried out by WeLiveSecurity, one-third of employees say they've had absolutely no cybersecurity training whatsoever. So we also educate your workforce, giving them the insight they need to act - should a breach arise.
If you want to find out more about the services we have to offer for your IT infrastructure, get in touch with the team today.
However, if you want more information on the landscape of security in IT at the moment, we've also created an in-depth, free guide. We've filled it with helpful advice for what businesses should prioritise, a checklist to identify gaps in your current security and a lot more about the evolving technology involved in secure IT practices.
To get your free copy, click below.