The All-Important Difference Between Information Governance and Data Governance
Infrastructure
Written by PSTG
03 | 10 | 22
3 minute read
Written by PSTG
03 | 10 | 22
3 minute read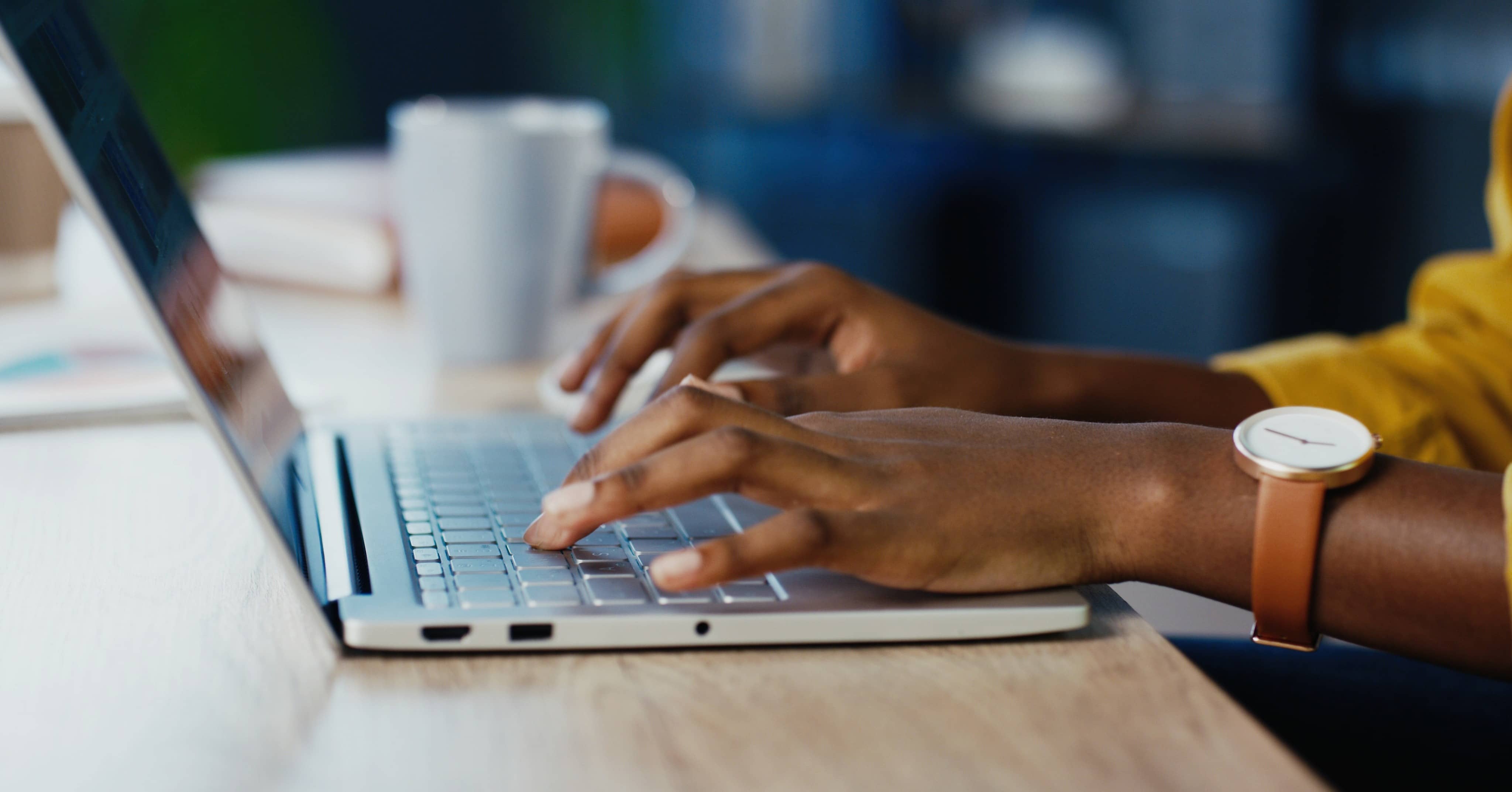 We live in a data-driven world. In fact, the amount of data in the digital universe is expected to increase from 4.4 zettabytes to 200+ zettabytes between 2019 and 2025. When you consider 1ZB is equal to one trillion gigabytes, you can understand the scale at which data is being created.
The ever-increasing volume of data brings with it a greater need to correctly manage and utilise it. Alongside regulatory compliance, organisations can use data and information to gain competitive advantages using processes like information governance and data governance.
But what are these two processes? And what is the difference between information governance and data governance?
Information Governance vs Data Governance: The Key Difference
Although they're two of the most commonly used phrases in records and information management (RIM), information governance and data governance are often confused with each other.
Information governance refers to a compliance-driven approach to managing the use of business records. In contrast, data governance accounts for all data, including the storage, security, accessibility and quality of data.
Information governance looks to build business value from information, whereas data governance ensures the information is accurate, reliable and accessible.
Whereas data governance focuses on the infrastructure of your data, information governance analyses the processes surrounding the use of data and information. Someone carrying out a data governance task may not be aware of what the data will be used for, but in information governance, meaning is everything.
Although there are differences between the two, many of the processes involved in information governance and data governance overlap, opening up a chance for collaboration between your teams.
They can both help to frame technical and business discussions, mitigate risks and increase the value of your data.
More About Information Governance
Information governance frameworks focus on improving business results by managing information at an organisational level. This information can be physical and digital, such as printed documents. Although compliance regulations are constantly subject to change, the core principles of information governance remain the same — security, privacy, authenticity and business progression, to name a few.
Information governance aims to make information available to those who need it and treat it as a valuable asset for your business. Composing an effective framework allows you to extract more value from your information, leading to more informed decisions.
Not only this, but conducting an effective information governance strategy will also ensure your company is correctly observing regulatory requirements and minimising the risk of incorrect information use. Businesses can suffer from the poor organisation of information assets, which governance can amend, allowing you access and use your information effectively.
With relevant information at your fingertips, you'll be able to make well-informed decisions to benefit your company. Therefore, there must be an awareness and commitment to information integrity across your company to maximise the use of information.
More About Data Governance
Data governance focuses on managing data accessibility, usability and security across an organisation. It emphasises the consistency and accuracy of data across an organisation and on improving data quality.
For example, data should be recorded in the same way across all areas of the business. This will speed up any data integration process and allow you to discover inconsistencies more easily.
One of the main aims of a data governance framework is to ensure data is used and stored correctly. An effective framework will avoid data errors being introduced into the system and protect the data from potential misuse. Ensuring data is used correctly reduces the risk of misusing personal data such as customer information. Stronger regulatory compliance helps you protect your company's reputation and avoid potential lawsuits.
An effective data governance framework also allows you to improve data quality. This leads to lower data management costs and increased access to data for those who need it. Data governance also improves decision-making by providing accurate data to relevant employees, with these decisions potentially leading to increased revenue.
The Data Governance Guide for SMEs
Don't know where to start with implementing data governance for your business? Our Data Governance Guide for SMEs highlights the undesired outcomes of neglecting data governance and how you can implement an effective data governance framework.
To download your free copy, click below.