The Benefits of Managed Networks for London Businesses
Infrastructure
Written by PSTG
29 | 05 | 20
5 minute read
Written by PSTG
29 | 05 | 20
5 minute read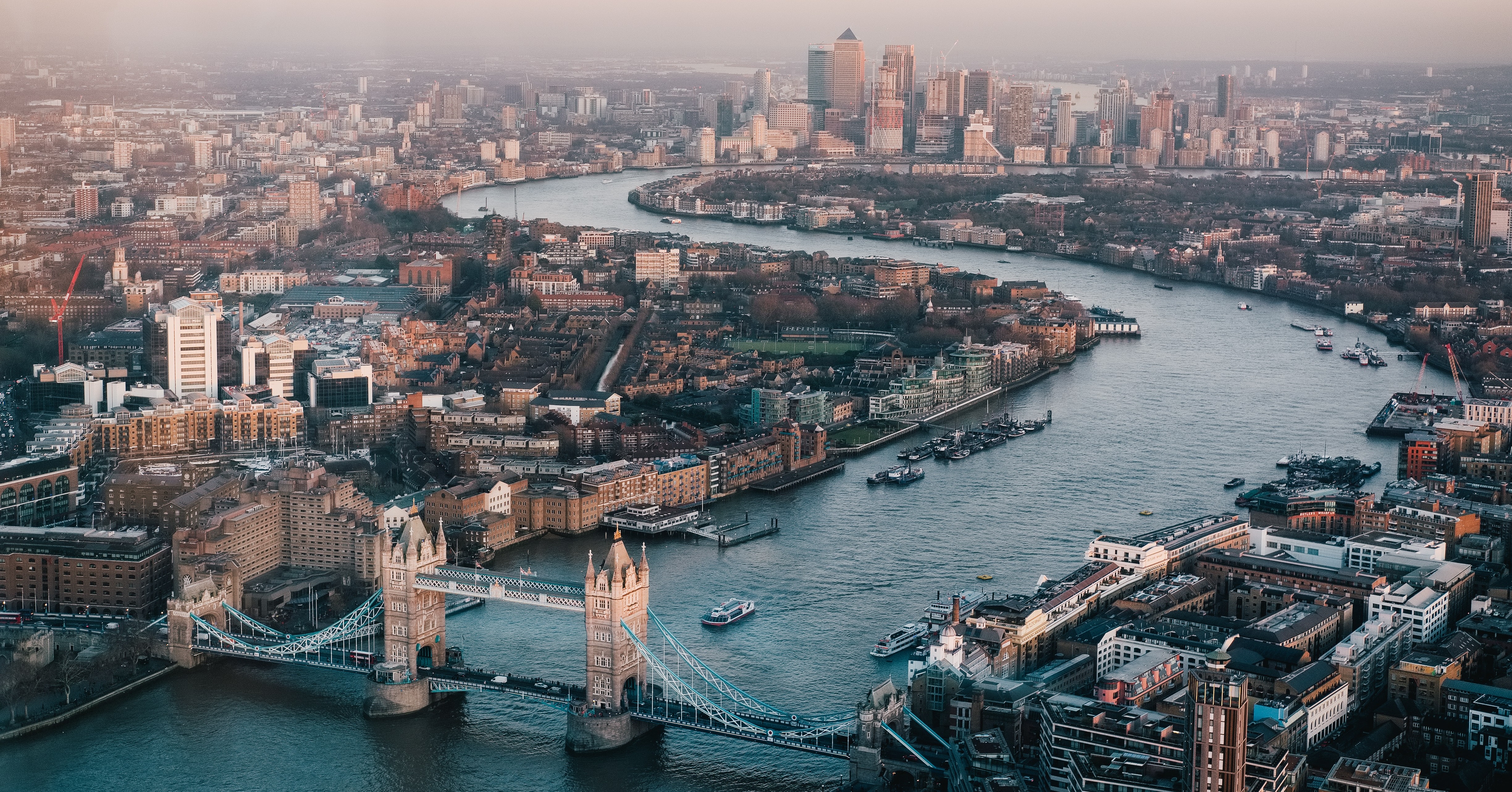 London is one of the most digitally-connected cities in the world, but there are still businesses and organisations that suffer from poor digital connectivity. Digital deserts are common and in-house networks are taxed by the increasing demands of the modern business environment.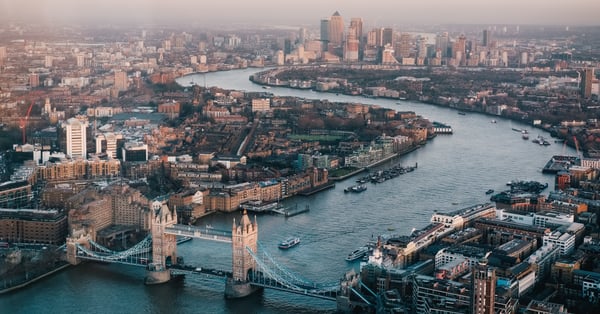 So how can a managed network mitigate these issues for London businesses??
Connectivity for London Businesses: The Wider Context
Nowadays, people view good digital infrastructure like a well-ran public transport network. It needs to be fast, efficient and be accessible for all. Entertaining high-speed, ever-present data networks at work is crucial for London businesses going forward, ensuring its continued place as a global hub for business.
Even though it's the capital and a business powerhouse, London currently lags in mobile internet speeds. It has a median download speed or megabits per second (Mbps) of 24.1, behind Birmingham (28.9) Liverpool (28.8) and others.
Managed networks in London are a good answer to data issues, especially in regards to communication. The managed network is outsourced and provides a proactive and scalable solution for individual business needs and can be delivered as part of cloud infrastructure (a feature increasingly popular for businesses) or installed in-house. A third-party provider then manages this, such as PSTG.
To remain profitable, businesses in London need to update and reinforce their digital infrastructures. This means overhauling things such as cybersecurity, network, communication, wireless access and can even cover the addition of processes such as intelligent Robotic Process Automation (iRPA) to streamline outdated workflows.
As networks are made up of hardware, such as servers, routers and switches, as well as software such as operating systems, firewalls and data storage, they'll need to mesh together well and cause no friction. Managed networks, provided by experts in iRPA and managed security services (MSS) are the modern answer.
It means London based-business can rest easy knowing their whole system is being monitored, maintained and updated by a team of professionals.
These kinds of services may include things such as managed WAN, managed gateway, managed LAN and wireless networks, as well as cybersecurity and data storage.
Limited Space for IT Infrastructure
In London, office space costs a lot. In fact, London has the highest rent on average in Europe, for example, costing £112.50 per square foot of space in the West End. This means for any business, you need to make the most out of your physical space to increase cost-efficiency.
Now, imagine you've got huge, outdated server banks that aren't just slow but also require a lot of power and a lot of space. This is where the cost-efficiency of a managed network comes into play. With managed networks, the space typically used for old hardware can be repurposed for anything - maybe even new employee workspace.

It's a little-considered benefit that allows you to operate a scalable IT solution while getting the most out of any rent commitments. It's especially relevant if you decide to work with a managed network provider in a transition towards a cloud-based infrastructure.
They basically help you create a modernised office.
Bandwidth and Access Anywhere Capabilities
Now more than ever, organisations are moving from the traditional 9 to 5, office-based routine. This is an effort to meet the needs of a more digitally-savvy public who want to access online services (such as online retail) at any time of the day.
It doesn't mean businesses need to consider having people in the office at all times of the day, far from it. It's more focused on providing a well-developed network infrastructure that employees can access anytime, anywhere. Cloud-based infrastructures are particularly good at this.
It's a consideration that's especially important for Service as a Product (SaaP) businesses who need a consistently-accessible system to meet customer expectations.
Bandwidth
Every company needs a good amount of bandwidth, some more than others. If you want to have high-speed transactions, for example, then the more bandwidth, the better.
Higher bandwidth mitigates the chance of crashes, speeds up webpage responsiveness and directly increases productivity. As employees use a network, they put a strain on it - like a horse pulling a cart. The bigger the cart, the slower the horse. The amount of data sent across a network can grow rapidly depending on what kind of work a group is doing.
Managed network providers can audit your infrastructure, highlighting initial or potential problems and respond to them with the right technology. This, in turn, creates a better system configuration, improving bandwidth for London businesses.
Managed network providers can accurately 'carve up' bandwidth to ensure it's prioritised in the right places. Then, through collecting real-time data, that system can be improved.
Companies can find peaks in demand from things like incoming enquiries and, for example, if they begin to use an integrated POE telephony system, they can prioritise bandwidth for sales and customer services.
Access Anywhere
More and more people can work remotely due to digital connectivity. This means 'access anywhere' - the ability to remotely access desktops and networks - is increasingly needed.
Managed networks can be configured to include this if needed. It means you can access data and applications on the go: in a coffee shop, on public transport or at home. This can be done over a wide range of devices and helps to create a more flexible working environment for London-based professionals.
However, this does call into question security. To solve this, managed network providers will also make sure any access anywhere capabilities are reinforced with the right security. The addition of VPN functionality means your network is private and remains that way.
Minimising Downtime
By monitoring a system, managed network providers can identify potential issues. This allows for the proactive prevention of issues, rather than constantly needing to fix issues retrospectively which takes time and money.
Depending on the scale of your business, serious issues can cost anywhere up to the tens of thousands to fix. Issues also lead to poorer reputation amongst customers and rivals.
With a modern IT infrastructure in place, businesses can minimise downtime and stay helpful and relevant in the eyes of their customers. The benefits of managed networks for London businesses are multitudinous so your next step should be to explore what kind of services are available.
At PSTG, we have a wide range of managed network solutions to help your business reach the next level.
Explore the Managed Network Services Options Available to You
We provide support and managed IT solutions within infrastructure, security and cloud migration. Our remit also supports your continued innovation through new system technology implementation, but we can't list all of our services here.
That's why we've created a helpful resource which contains information on all our services. Just click the button below to see for yourself and find the right solution for your business.