RPA in Real Life: 7 Robotic Process Automation Examples for IT Managers
RPA
Written by PSTG
17 | 12 | 19
3 minute read
Written by PSTG
17 | 12 | 19
3 minute read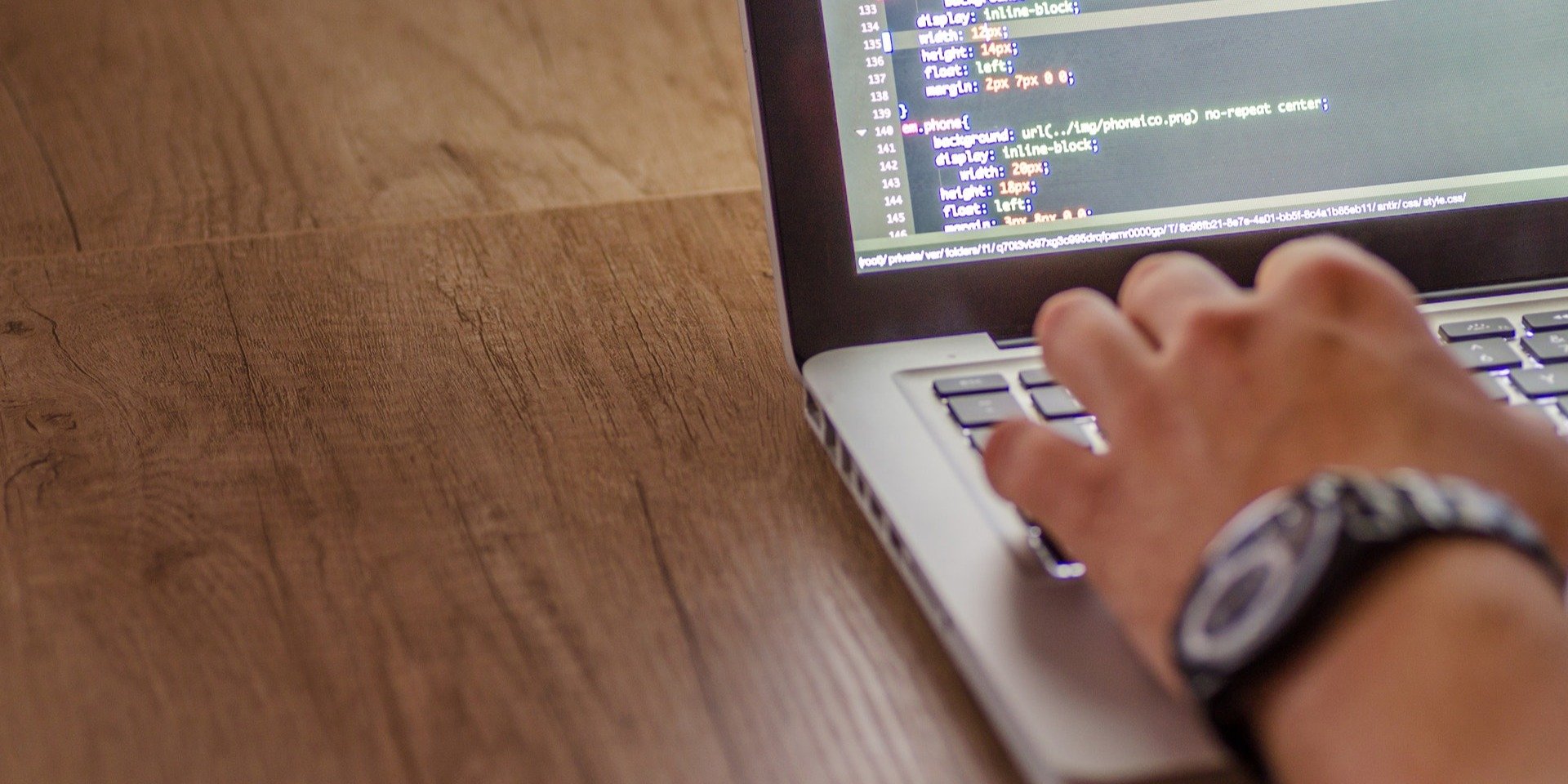 Data transfers, order processing and payroll calculations are just some of the repeatable tasks that business departments no longer have to worry about thanks to automation. With productivity rising and human errors falling, it's easy to see why organisations are auditing their processes to see what can be automated.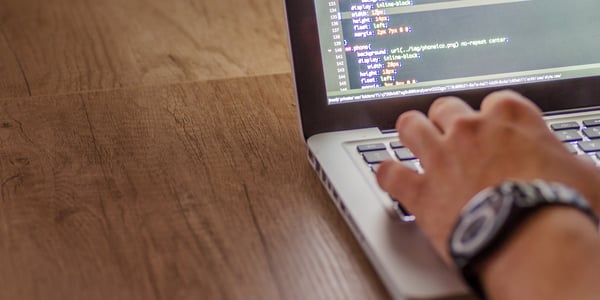 Here are just some of the Robotic Process Automation (RPA) examples we're starting to see.
Data Transfers
Processing Payroll
Onboarding
System Setup
Call Centre Operations
Website Scraping
Processing Orders on Ecommerce Sites
1. Data Transfers
Moving huge volumes of data to another system, or simply just updating backups, can be a time-consuming process. However, RPA can automate the entire transfer. Design a solution so it knows the required credentials, source and destination and the RPA tool can manage the whole thing.
This saves valuable administration time, reduces human error and eliminates frustrating bottlenecks caused when the transfer is carried out manually.
2. Processing Payroll
An RPA solution can be used to extract important information from timesheets and other inputs. With this data, the RPA tool automatically calculates an employee's pay and then carries out the necessary bank transactions too. Added complications like expenses, bonuses and holiday pay can be easily factored in as well.
Payslips are generated automatically and accurately, eliminating the need for someone to do this manually. The whole process takes less time and the lack of errors ensures there are no compliance issues to worry about.
3. Onboarding
There's usually a set process to follow when new members join the team in an organisation. It might be the responsibility of senior individuals or multiple departments to ensure that there's as little friction as possible. RPA software can automatically provide and collate the important information needed from a new hire so that the onboarding is fast and effective.
Automated onboarding leads to a more efficient way of processing new starters and allows senior members of staff to focus on other aspects of their role.
4. System Setup
As part of an onboarding process, a new hire will need access to their email account, software licenses and computer devices. This can be delivered without any human intervention thanks to RPA. The necessary setups can be fully automated because the process stays the same.
Automating these system setups is a more efficient, accurate and convenient approach that allows the IT team to focus on other tasks.
5. Call Centre Operations
Any organisation that has a call centre style setup can benefit from automation to manage high-volume requests. Anything from changing details across multiple systems to processing a returns request can be achieved with an automated platform.
This is an optimal way of using the resources you have at your disposal and is more likely to lead to happy customers who are helped quickly and efficiently.
6. Website Scraping
This is a growing use of RPA because it leads to fewer errors and there's no longer a need to know how to code. An RPA solution can be designed to 'scrape' all of the necessary information you need on a particular website. Traditionally, this would be completed manually but automation speeds up the process.
It's quick to set up and can be customised in such a way that is more than just a screengrab of pages. It can actually be set to clean data as it goes if you perform some tasks manually and then let the RPA tool do the rest.
7. Processing Orders on Ecommerce Sites
If you're responsible for an ecommerce website, then you can use RPA to automate the process of customer orders. Eliminating any manual entry time from this process significantly speeds up tasks and ensures the customer receives their product as quickly as possible.
The quicker an order is processed, the better the experience for a customer. Happy customers are more likely to return for repeat business and recommend you to others.
Starting Your Automation Journey
These are just a selection of RPA uses that businesses are finding at the moment. It's thought that 78% of organisations that are already using automation in some way are looking to invest even more in the next three years. It's statistics like these that are driving the industry forward and encouraging organisations to start their automation journey.
If you're interested in the benefits of RPA and you've identified processes at your business that could be automated to improve efficiency, then make sure to download our free guide. It's perfect for getting started with RPA and includes some of the latest trends that businesses are beginning to take advantage of.
The eBook also features advice and tips on how to actually implement RPA and how external third-party support can make the whole process straightforward. Get your copy of our RPA eBook now by clicking on the link below.