The Changing Trends of External Business Communication
communication
Written by PSTG
12 | 03 | 21
5 minute read
Written by PSTG
12 | 03 | 21
5 minute read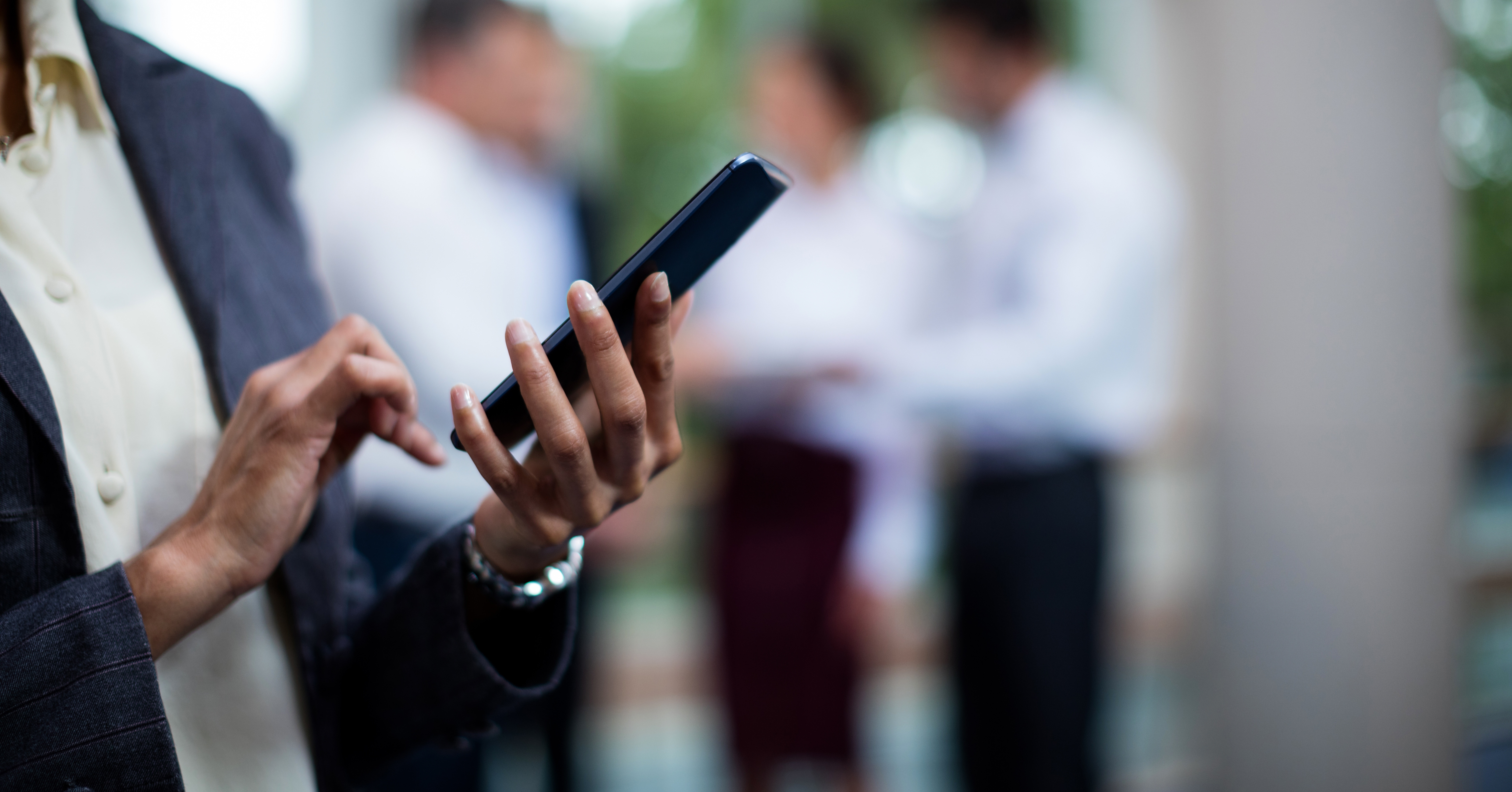 4 in 5 employees state that effective communications help improve their job performance. So what are some of the trends influencing this?
The most recent trends for external business communication are gateways to success. Utilising just one can improve your communication capabilities by large factors, factors that have a provable ROI.
However, when used in conjunction with one another, you'll see huge differences in how often you're being contacted and how easy it is to pursue query resolution.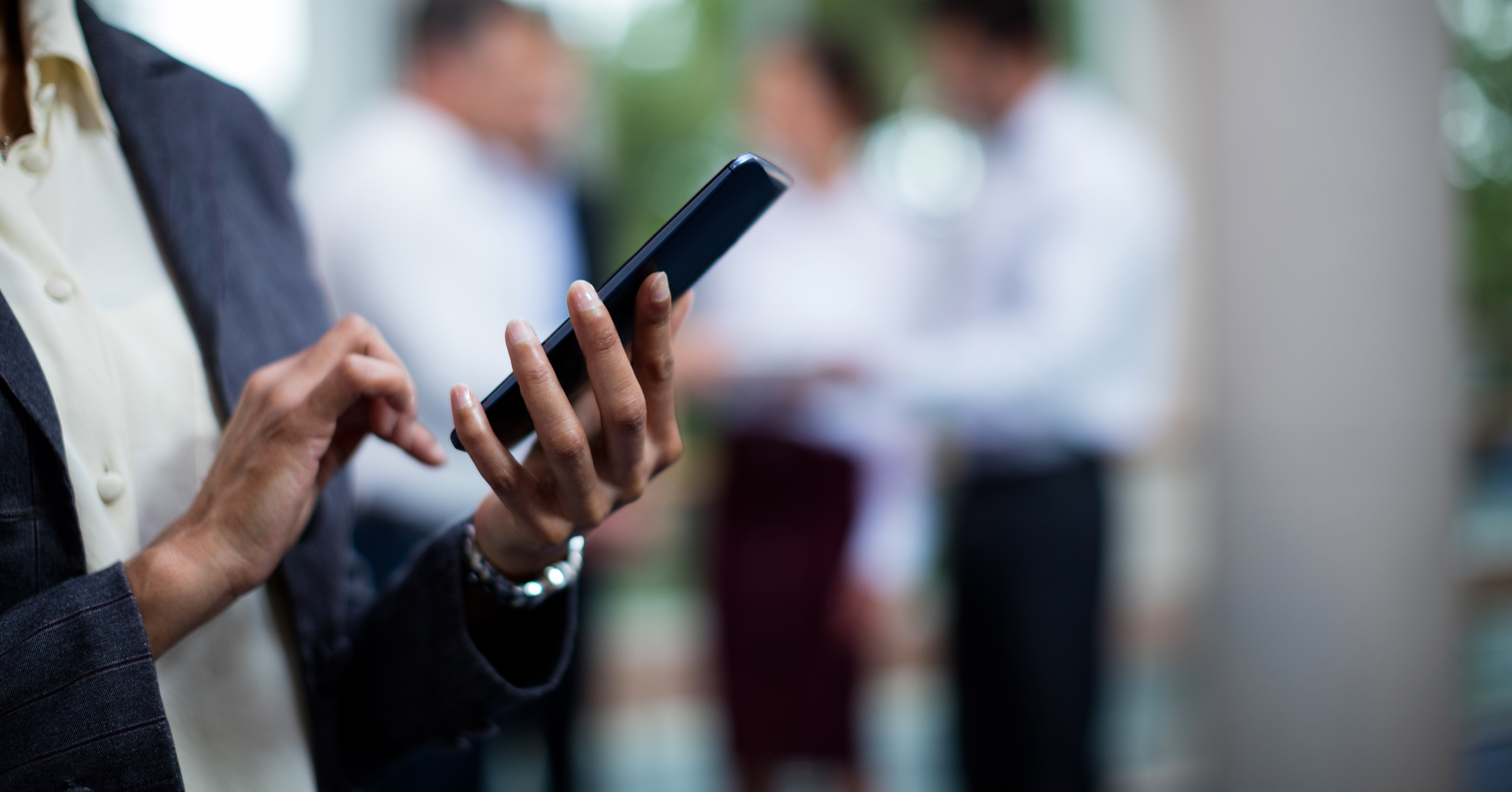 The changing trends we are going to talk about are not only accessible to an increasingly mobile and globalised market, they're also relatively simple to onboard and maintain and are cost-effective, usually requiring a small initial investment or subscription for much larger returns.
Using our knowledge of the digital landscape we've listed the changing trends of external business communication.
Onboarding Chatbots
On-site live chat is fast becoming a pretty popular option for customers with smaller queries that are quick to answer. Through a chatbot, your business can easily keep customers - either repeat or potential - engaged through these features. A good chatbot experience can result in an 80-90% response rate.
They stand out for a number of reasons. The first is that they can be automated with set responses for common queries - inquiring about opening times or return policies. Alongside this, they also operate 24 hours a day, meaning you can communicate even when no one is in the office. Finally, while they help solve simple queries, they also allow customers with more complex issues to get in touch with human operators easily.
This is one simple way of making your external business communications a lot more accessible.
Data Analysis
Not many people realise, but data gathering is a crucial part of the changing face of external communication. Leveraging analytics allows you to monitor, maintain, adjust and improve your communication efforts.
Real-time data analytics come part and parcel with modern-day CRMs and other content delivery systems, such as social media and email platforms. We have data at the tips of our fingers and this availability will assist us in devising new ways of delivering communications and content in ways that truly resonate with customers and other stakeholders.
Utilising The Cloud
Did you know that 67% of businesses are moving the majority of their communications systems to the cloud? In 2021 and beyond, cloud communications is actually a catch-all term, encompassing instant messaging, email, video and voice calls, all of which can be delivered across single platforms or service offerings.
With cloud communications, a third party handles the applications and storage, meaning your office isn't burdened by bulky hardware or countless phone systems.
Cloud communications are perfect for external business communication with partners or stakeholders because they're inherently accessible, cost-effective and universal, simply needing a WiFi or mobile data connection. Similarly, external stakeholders can join video meetings or audio conferences without actually having the application installed on their device - all they need is a link.
With the entire workforce utilising the same applications and accessibility guaranteed for all, cloud communication is the methodology that brings everyone together under one digital roof. This guarantees a more timely execution of responses, solutions and collaboration.
Personalisation
People like being spoken to in human ways, using their names to differentiate one person from another. Our email inboxes are flooded and our social media and video streaming sites are full of advertisements, so it takes a little personalisation to cut through all of the noise. The rewards speak for themselves, with 80% of consumers more likely to make a purchase from an organisation that provides personalised experiences.
By leveraging the data analytics we've already mentioned, you can build accurate customer profiles and target your content and comms based on their buying patterns, needs, preferences and potential desires.
As more and more people want genuine experiences and to not be seen as just a 'sale', personalisation will do well in driving those more human interactions - even if the interaction is actually with a chatbot or automated email.
The Rise of Artificial Intelligence (AI)
Do you find yourself saying "Hey Siri" or "Hey Google" a few times a week? Then you're utilising rudimentary AI. This is a capability that's becoming more and more evolved and increasingly prevalent in our day-to-day lives. Businesses are experiencing the benefits too, with more than half of businesses who use AI experiencing a boost in productivity.
Now, while most businesses are still some way away from offering voice-capable AI that can offer advice, insights and feedback to customers, AI can still be used for other purposes. Businesses can utilise AI to gather data and analyse patterns in customer behaviour, enabling more efficient communications, be they automated (like automated email) or provided by employees.
From virtual assistants to virtual networking, artificial intelligence is opening up new avenues to pursue in terms of how we use data to inform our communication habits.
Here at PSTG, we've developed a guide you might be interested in. Right now, the right communication capabilities depend on the kind of infrastructure you've got. Disconnected, siloed communication tools really won't be able to connect with a digitally-savvy market that has high expectations.
To improve communications, you need to centralise, where you'll see your ability to talk, message and connect get faster, more efficient and more visible. If you'd like to read this guide, just check out the button below.
A Smarter Approach To Business Communications
Centralisation is where comms are brought together, delivered through one platform that everyone can use, regardless of their location or technological know-how.
When the total business environment can access a single source of truth for communications and data sharing, it's easier to work together and collaborate. Employees can see data then and there, without searching through a myriad of applications, having to log in and waste time. Centralisation brings your team closer together, even if they're working remotely.
To learn more about centralisation, click the download button below.