What Is Information Governance in Healthcare? Managing National Health Information
Data
Written by PSTG
21 | 12 | 22
4 minute read
Written by PSTG
21 | 12 | 22
4 minute read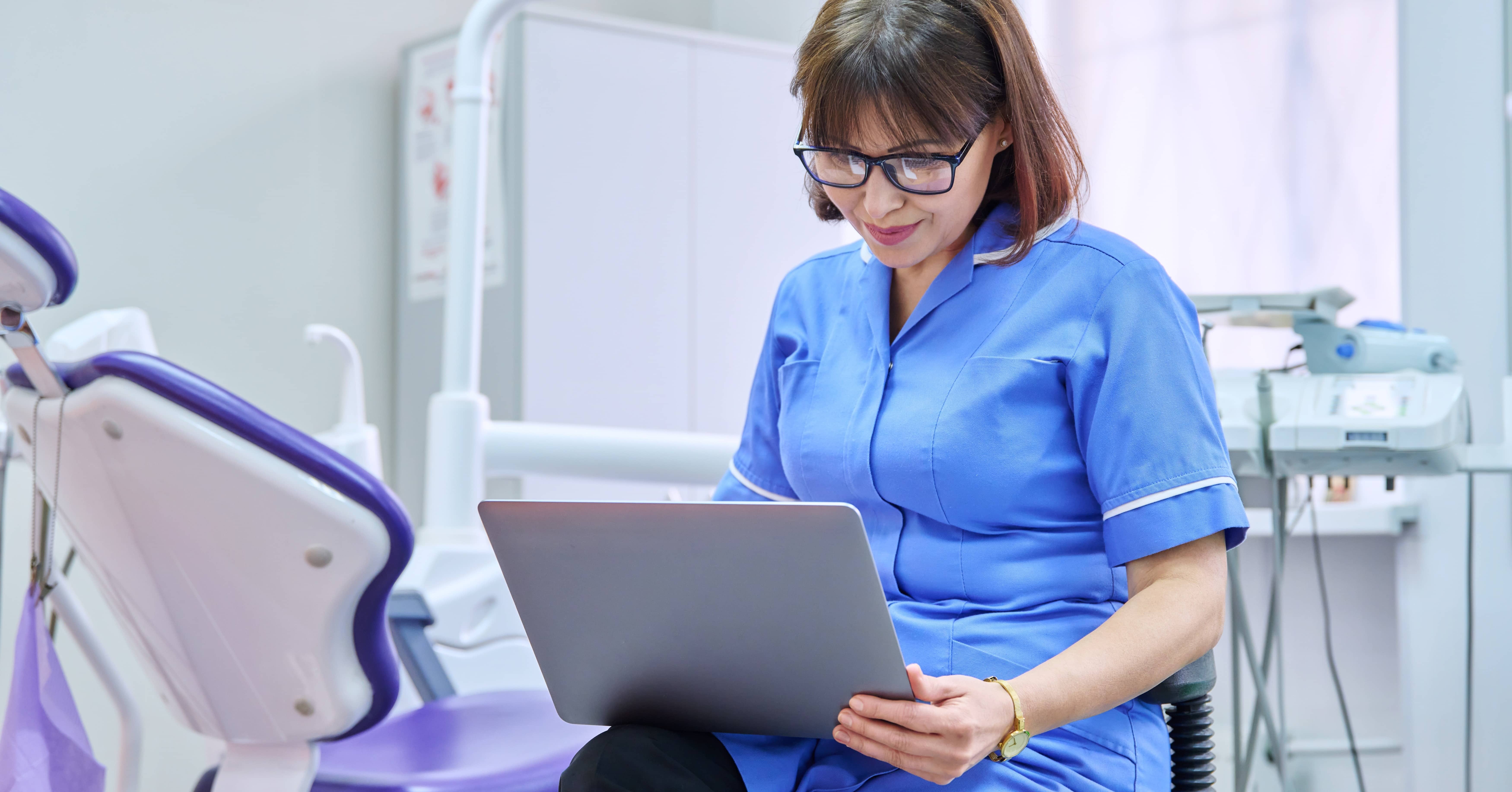 Data security in healthcare is a rising issue. In June 2022, it was reported that the number of health organisations targeted by cyber-attacks rose by 90% in just three months.
It raises the question of how many targets would be successful without information governance. But what is information governance in healthcare? This blog looks at what it is and why it's vital for healthcare organisations.
What Is Information Governance?
In simple terms, information governance (IG) is the act of sharing information or data appropriately to minimise the risk of data breaches. Although similar to data governance, IG covers business processes surrounding data and physical information.
IG encompasses various regulations and legal frameworks, primarily the General Data Protection Regulation 2016 (GDPR) and the Data Protection Act. But what does it entail?
System and process management: Having suitable systems in place to ensure a seamless flow of information
Records management: Auto-classification and structure of records for organisation and time-efficiency
Data quality and protection: Protecting the quantity of data shared, collected and reported on to ensure maximum protection
Classification and auto-classification: Sorting and scanning files automatically for correct filing and data classification
Recovery/Access: Automated security and threat detection for recovery access and checks, ensuring the right people have access to confidential information
By implementing IG, you'll be able to train staff more effectively, prevent privacy fines, increase customer trust and promote transparency across your business.
IG is essential for businesses of any size. Check out our Data Governance Guide for SMEs to find out how you can incorporate it into your business.
Why Is It Important in Healthcare?
The rise of digitalisation in healthcare has emphasised the demand for effective and compliant IG practices in all environments. IG in healthcare is essential to protect the privacy of patients' sensitive data and ensure all information is confidential, lawful and secure.
IG is found significantly in healthcare legislation, including the NHS Act 2006 and the Health and Social Care Act 2012, making it an essential factor to consider for ethical and legal reasons. In fact, IG is found to be beneficial ethically, as it can improve decision-making by as much as 81%.
Although carers and patients can digitally share personal data, sensitive information should be kept confidential in all other aspects of communication. By sharing digital information in a data-compliant and efficient way, IG can be used to:
Review and improve the quality of care provided through impartial analytics
Research what treatments work best
Commission clinical services using anonymous results
Measure demographics for the planning of public health services
Record results and data for quality control and equipment maintenance
Information storing and sharing in healthcare is strictly monitored and valued. The NHS has a dedicated Health and Care Information Governance Panel to uphold data protection standards, which brings strategic consultation on how to use data across all systems.
Examples of Information Governance in Healthcare
Informational data can be shared in various ways within the healthcare system, from equipment to digital records. Examples include:
Electronic Health Records (EHR): Digital systems provide a complete overview of a patient's medical history. EHRs can be shared with other healthcare professionals but must be treated with compliance
Remote Patient Monitoring (RPM): The coronavirus pandemic led to strong demand for remote care. RPM allows patients and clinicians to view data from outside the hospital. RPM is rising, with

more than 280,000 people

reporting remote monitoring usage in 2021-2022
Patient Portals: A remote data system that provides secure access to patients' personal information, such as appointments and medical history, diagnoses and more
Although data is used to benefit services across the healthcare sector, data for secondary purposes shouldn't identify individual patients, unless the patients' consent has been given. This is to ensure full privacy of sensitive data.
Through effective implementation of IG, you'll be able to prevent data breaches such as the 2022 NHS ransomware attack or the data investigation in 2021, which found thousands of private documents distributed to the wrong people across two years.
Learn More About Information Governance Today
Governing information in healthcare unleashes the potential of health innovation while keeping patient data safe and confidential. Effective governance can lead to data alignment across any business, a higher level of understanding from staff and even cost savings from automated systems. Would you like to implement this for your systems?
Get in touch with us today and we'll be more than happy to answer any questions you may have.