What Microsoft N365 Means for the NHS
Infrastructure
Written by PSTG
21 | 08 | 20
5 minute read
Written by PSTG
21 | 08 | 20
5 minute read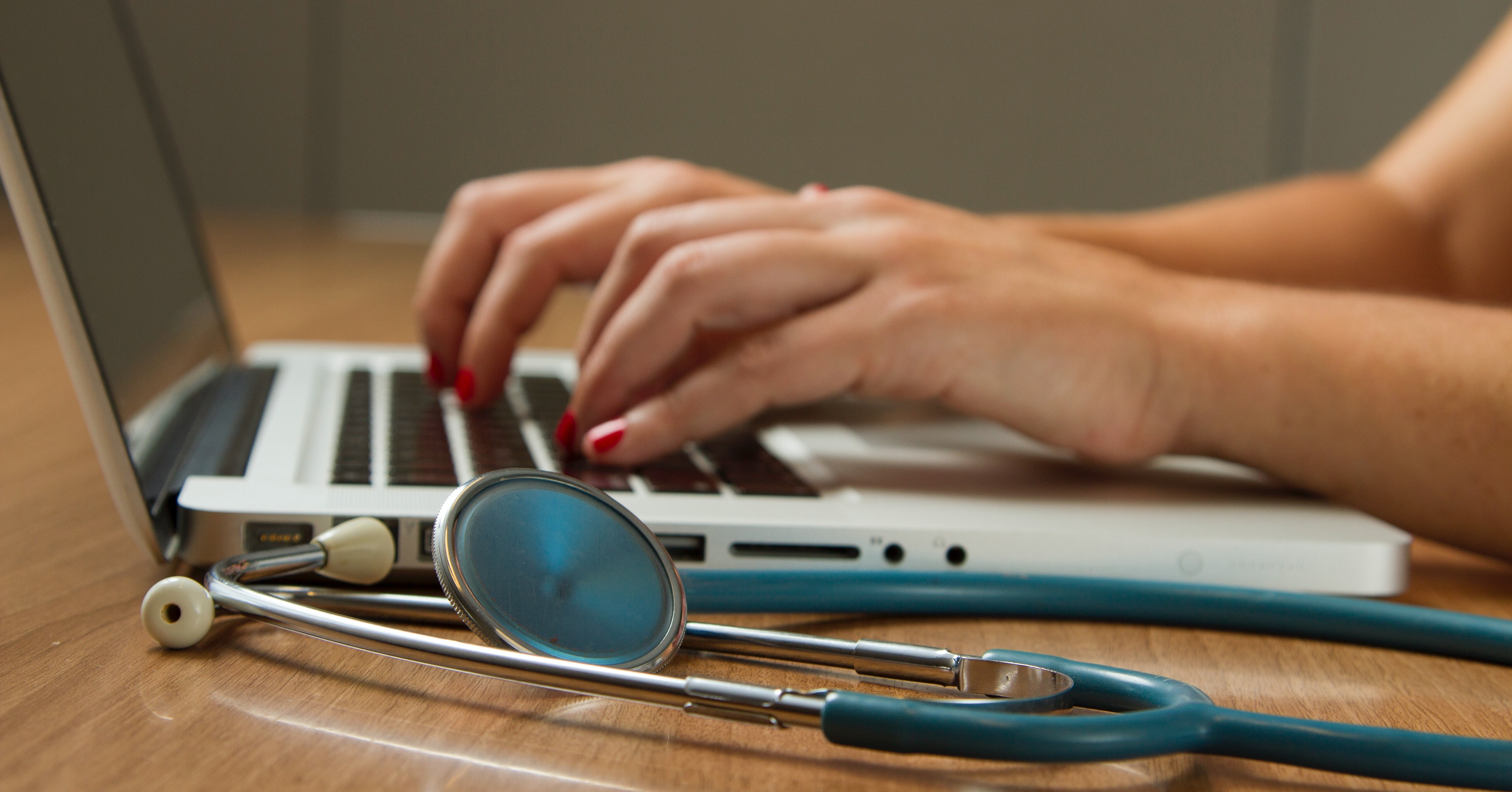 The N365 agreement between the NHS and Microsoft is a great addition to the NHS' digital workplace. The agreement allows 1.4 million users, over 450 organisations access to the Microsoft 365 Product Suite and represents significant savings for the NHS.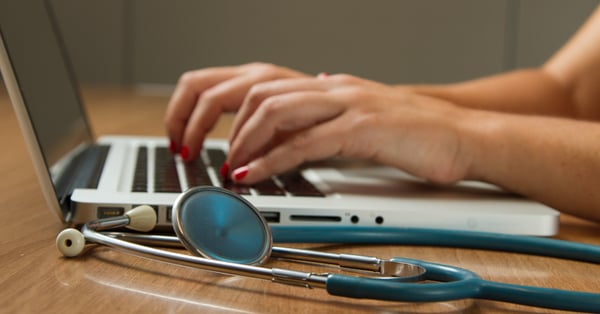 In this blog, you'll discover what the N365 Agreement is, how it can transform NHS services and how you can make the most of your digital infrastructure.
What Is the N365 Agreement?
The N365 for the NHS agreement was made between NHSX, NHS Digital and Microsoft and gives NHS organisations from across the country access to Microsoft 365 digital tools. Trusts, CCGs and Health Informatics Services will all benefit from a more connected NHS environment.This means better communication, improved m365 security capabilities, better information and a reduced burden in terms of administration.
This news comes as part of a longer series of deals, with the first in 2018 enabling the NHS to use Windows 10 to strengthen their cybersecurity. Now, NHS staff across the board, from GPs to consultants, nurses to support staff will have access to Microsoft 365 applications.
One of the key supplements to NHS activity is Microsoft Teams, a platform that allows instant communication for staff, ensuring better collaboration and support through their important work. Real-time communication is especially important through times of crisis and is being used to help support staff combatting the COVID-19 pandemic.
"This deal ensures that the NHS will get the best possible value for taxpayers, and is good news for our staff and patients. This deal with Microsoft represents a saving of hundreds of millions of pounds," said Matthew Gould, CEO of NHSX.
He continued: "This is a direct result of negotiations led jointly by NHSX and NHS Digital. It means staff will have access to the best possible collaboration and productivity tools, and that our cyber defences are as strong as possible."
The agreement includes the following access for NHS staff:
Office 365 for Word, Excel, PowerPoint, Email and Teams.
Windows 10 secure operating system for PC and other devices.
Advanced Threat Protection.
Windows Server Client Access Licensing (CALS). This will replace the 2008RS Server CALs being used to access local and national administrative and clinical systems.
NHS-wide directory for identity management, access control, email and phone contacts.
These applications are only a small part of the whole digital offering supplied to the NHS by this new agreement.
The Benefits of the N365 Agreement
Evidently, staff can gain the benefits of increased collaborative ability through the N365 Agreement. With Microsoft Teams, there's the added advantage of instant messaging, audio and video calls.
NHS staff can also use it to run video consultations which are better, safer options for both staff and patients, especially during the coronavirus pandemic. This is beneficial for the NHS staff since the use of the video conferencing app Zoom was banned recently after security concerns emerged.
In light of COVID-19, the N365 Agreement is a positive development. "Since COVID-19, the NHS has rapidly accelerated its adoption of digital tools to enable clinicians and support staff to perform their life-saving work more effectively," said Cindy Rose, CEO of Microsoft UK. "This agreement ensures NHS organisations across England have access to modern productivity tools and solutions necessary to delivering better patient outcomes now and in the future."
The N365 Agreement supports the NHS in several ways:
Removing end-of-life software for an improved digital environment.
Evergreen licensing, meaning the NHS is always updated with current application changes.
Improving security.
It also guarantees hundreds of millions in savings, helping to stay financially stable while working towards digital transformation.
Improved Security
The N365 Agreement also represents a significant security boost for NHS teams. For example, it includes useful Advanced Threat Protection capabilities, which help to protect users and networks from sophisticated phishing, ransomware and other cybersecurity threats. The ATP enables:
AI-powered analysis to screen and discard harmful communications.
Attachment scanning.
Automatic link checking - detecting whether emails links are part of a phishing attempt.
Microsoft 365 also included end-point protection, meaning working over multiple connected devices in a digital network landscape is also protected through each device. This is even a possibility for NHS patients joining a network.
Similarly, Microsoft 365 enables multi-factor authentication and Conditional Access, which protects from any sign-in risk, including risky device sign-in and access from unexpected networks.
Another benefit of Microsoft 365 is DLP or Data Loss Prevention, which automatically detects sensitive information (such as credit card details) and prevents it from being shared outside of the network.
The security features (alongside other functions) are solely based on what you need and so it's good practice to get the help of an IT partner to properly secure the right capabilities from N365.
The NHS and IT Partners
While the N365 Agreement carries the potential to drive digital transformation within the NHS, affiliated organisations still need guidance when it comes to choosing applications and designing a digital infrastructure. That's where we at PSTG can help.
PSTG's team of consultants has had a ten year career in this industry, providing our team with great insight into the processes and habits within the NHS. It's this exposure that's allowed PSTG to cultivate and learn valuable insights on what matters the most to organisations - delivering better patient healthcare.
That's why our clients value our partnership and trust PSTG to support them while they support their patients. Here at PSTG, we're in the best position to accelerate the adoption of new, efficient digital technology, helping you to release the full value of N365. We'll also provide ongoing support, as we do with other NHS Trusts, boosting efficiency and improving patient experience across the board.
While we work to fully support you in your organisation's digital transformation journey, keeping you up-to-date with current software and streamlining your IT functions, you can focus on the crucial work, providing better healthcare for the people who need it.
To find out more about how we can help your organisation migrate successfully to N365, get in contact with one of our solution consultants today.
PSTG - Helping To Transform the NHS