Communication Trends in the Workplace That Need to Be Adopted
Innovation
Written by PSTG
11 | 06 | 20
4 minute read
Written by PSTG
11 | 06 | 20
4 minute read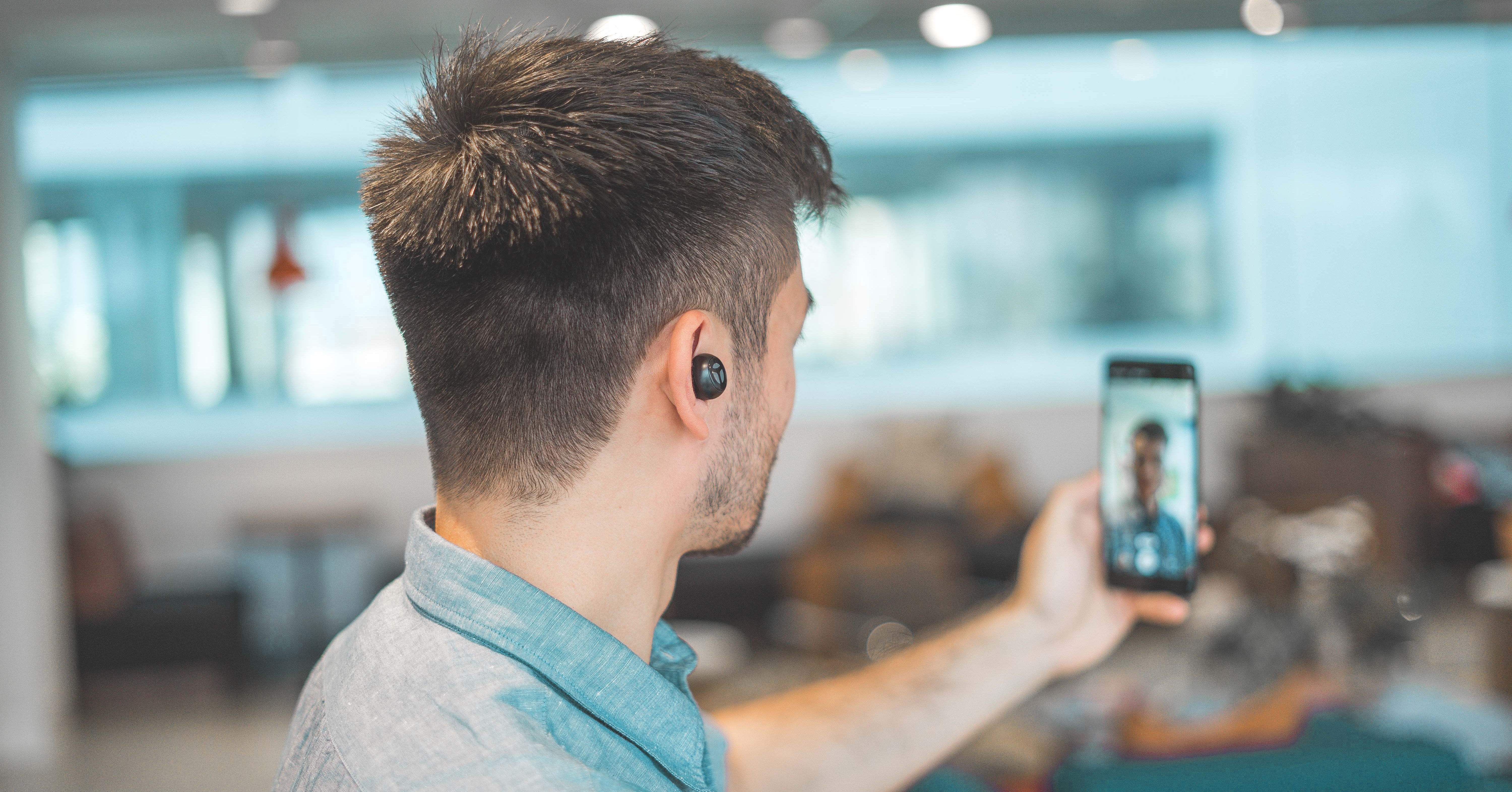 Traditional forms of communication within organisations are top-down. They come from management and typically don't allow for iteration, querying or collaboration. This can promote issues such as poor communication, missed flexibility and more. However, there are trends which can solve these problems.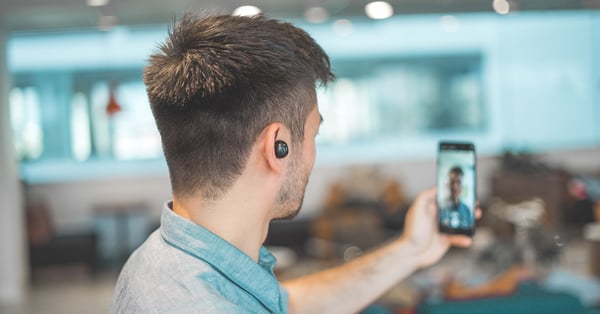 So what new communication trends in the workplace should your workplace adopt? Here's how a managed service, such as the one we offer here at PSTG, can benefit your organisation.
A Varied Approach To Communication
Demographics within a workplace are diverse and are becoming more so by the day - especially within larger organisations. This means communication is becoming more representative of this fact which means you can avoid disconnection and poor use issues.
For example, email might not cut it in a medium-sized business. However, you want a fast and trackable way to keep in touch with people and present queries and updates without having to leave your office. Business communication platforms, such as Slack, are good solutions for this. They provide an accessible interface for any demographic to use.
Although, you shouldn't just rely on one platform or service. The most innovative companies are ones that employ the most iterative and diverse communication technologies. You need to understand your employees' preferences and structure any internal or external comms systems to match. A mix of methods works best.
As they say, the more, the merrier.
Increased Use of Mobile Comms
Because of updates to mobile devices within the past decade, there's now no true distinction between them and other internet-connected devices.
Advertisers, marketers and business representatives, in general, know their websites, advertisements, marketing campaigns and other communications will easily reach their audience's mobiles. The next step for mobile use is integration within the businesses themselves.
This means smartphone-based communications systems, such as FaceTime or WhatsApp, can be used all the more for business functions. It even means downloading apps (like Slack which has a mobile version) onto phones so you can remotely connect to your team without calling or emailing individuals.
Video-based or snappy communication is all the more popular and even more effective within the business world today - be that the private or public sector.
Cloud-Based Communications in the Workplace
Between 2005 and 2017, the number of people working remotely increased by 159%. That's a communication trend in the workplace increasing every year. Communication is slowly moving towards the world of cloud-based telephone and conferencing tools, allowing for uptake in collaboration and flexibility.
Cloud-based communication solutions for the workplace can be simple, innovative additions that completely transform a working environment. They replace the legacy systems that lack the scalability required in modern business relationships.
Some of them include artificial intelligence and natural language processing, ensuring a better foundation for dealing with customer needs and providing a foundation for knowledge and data-sharing. Implementing cloud-based systems is a modern solution to a modern need: innovation.
Here at PSTG, we offer managed cloud-based migration solutions, helping you to transfer your systems from legacy to cloud with ease.
Universalising Technical Competence
A priority for businesses should be upskilling their employees. Technical competence needs to be a truly universal talent within organisations to ensure a stronger basis for continued success and growth. It helps to create a more proactive business environment.
There should also be a focus placed on the role of managers and how they can increase and improve current communication practices. This means investigating how your managerial teams facilitate dialogue and change and whether there are any places that can be upskilled or technologies that can be implemented to help.
Managed Communication Services
Another key communication trend in the workplace is working with an external partner. A communication system shouldn't be the source of business stagnation.
Creating an integrated and proactive communications system platform can be difficult if you don't know what tech is on offer or what will fit your needs. That's why investing in the help of an organisation who determines the structure, effectiveness and interface of a system is important.
For example, here at PSTG, we'll help you find a communication system that fully suits your needs. A communication solution can be cloud-based, on-premises or a mixture of the two and we're here to determine what will work best.
Our services can also help to fully manage your communication efforts, either on-site or remotely from our 24/7 helpdesk, ensuring continual and optimal performance.
That's not all we offer either. If you're curious about our services and what else we can offer you, explore our guide.
Work With PSTG to Find the Right Solution
From managed IT services to infrastructure analytics and cloud migration, our team of IT consultants are here to help you create a more digitally-aligned business. Just click the link below to see all the services that we offer and how they can benefit your business.