IT Security Outsourcing Companies: How to Find the Right One for You
Cybersecurity
Written by PSTG
25 | 02 | 20
4 minute read
Written by PSTG
25 | 02 | 20
4 minute read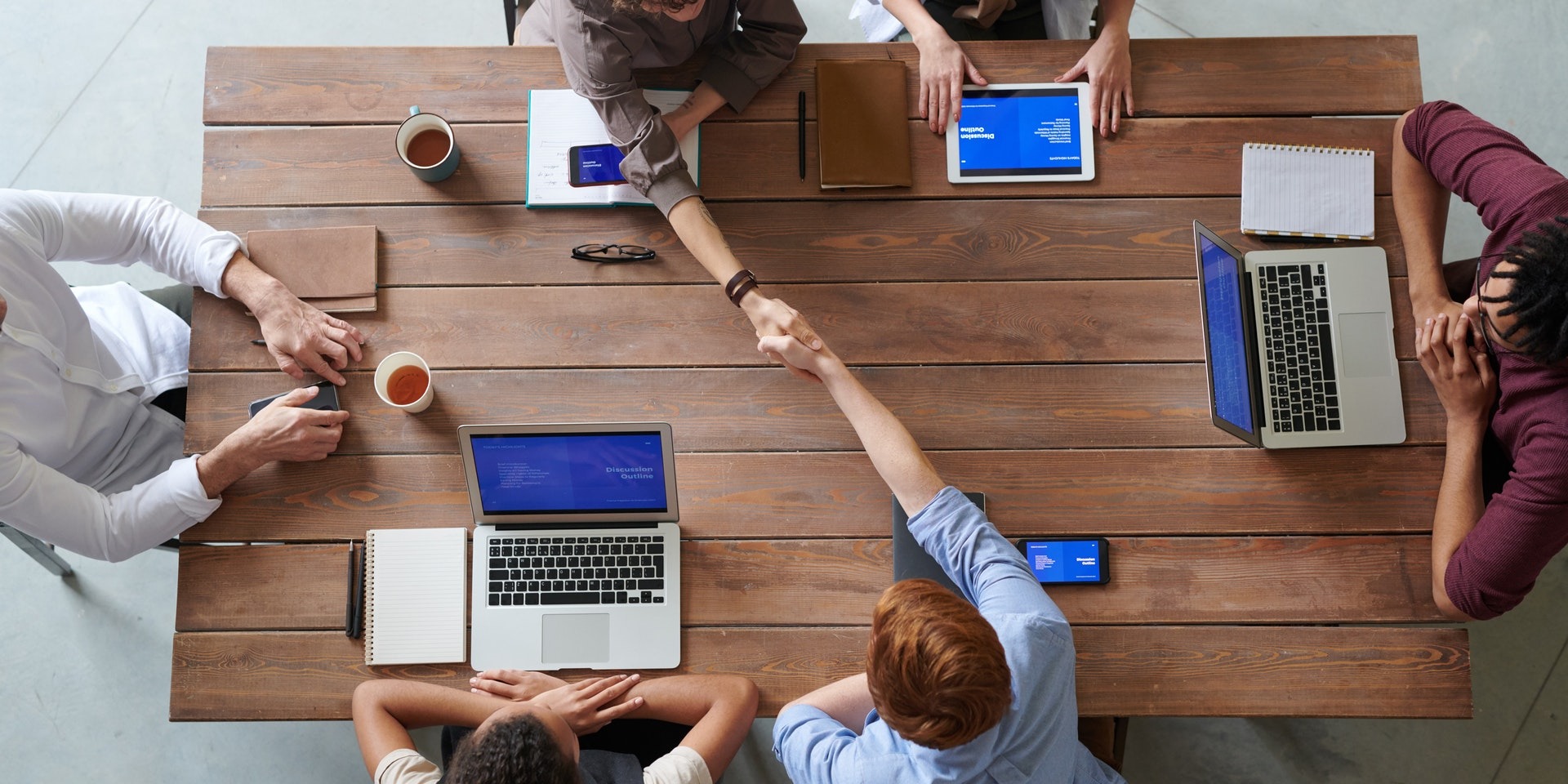 In 2016, global spending on IT outsourcing reached $52.9 billion. By 2019, that figure had reached $66.5 billion. This trend can be explained by the similar growth in the number of cyberattacks businesses face. In fact, it's estimated there's a ransomware attack somewhere in the world every 14 seconds.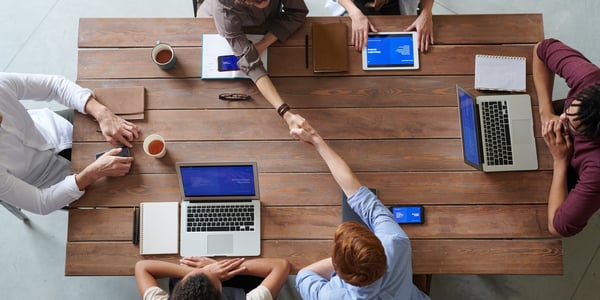 Image Credit
If you're looking for support to keep your business safe from both internal and external threats, then outsourcing is for you. However, finding the right company to outsource to can be a challenge. Here's how you can be sure to find the right one for your requirements.
Choosing an IT Security Partner to Work With
Before signing on the dotted line, make sure to ask yourself these questions. The answers will let you know whether or not you're making the right choice.
Is Security Your Main Focus?
It's important to know the answer to this question early on during the selection process as it'll help you to separate the MSPs from the MSSPs. An MSP will feature some kind of cybersecurity policy in their offerings but an MSSP leads with security. They'll analyse key data to ensure security is a key focus of all business decisions.
Will You Train and Upskill My Team?
Find an IT security partner that's willing to explain what they're doing and educate your staff if that's a requirement. This is a great opportunity for different team members to learn new skills that will benefit your business in the future. If they'd rather work separately and leave your team in the dark, then they aren't the right choice for you.
Can I See Similar Projects You've Worked on in the Past?
You wouldn't book a hotel room without looking at pictures of the rooms or reading the reviews of previous guests. You need to carry out the same research when choosing an IT security company to outsource to. Ask to see testimonials and case studies so you can rest easy knowing the company you've chosen is experienced and up to the task.
Are You Monitoring the Threat Landscape?
Cybercriminals constantly evolve and adapt their attacks so they can avoid detection. It's only possible to stay protected by keeping an eye on the wider threat landscape. If they're doing this, then they can work proactively and make adjustments to keep your business safe. Working reactively would leave your business at risk.
How Will You Communicate With My Business?
Communication is key with any outsourced project. It's vital for everyone to know what their role is and what they're accountable for (something that should be made clear in an SLA beforehand). It's up to you to determine the most effective communication strategy and how much freedom they have to make quick security decisions.
What Support Do You Offer in Case of Emergencies?
The full scope of the services they provide to your business is up to you. You might decide to receive technical support from the IT security company in emergency cases. If you're out of the office and there's no one able to rectify an issue, it's good to know experts are already on the case. Check to see if they offer 24/7 support and the procedures they follow when it's out of office hours.
Which Specific Tools Do You Use?
The best IT security companies utilise the best tools when carrying out their work. It's worth asking any prospective partner about their tech stack to see how it compares to others you've spoken to. The company you choose to work with should always innovate and seek out the very best technologies so they can provide the most effective security support.
Why We're Right for Your Business
Don't hesitate to ask the above questions, or any of your own, to our IT security specialists at PSTG. As your partner, we share the responsibility of your business' IT security, giving you the freedom to focus on driving growth while we implement bespoke solutions and deliver a robust network.
We help businesses to implement effective controls at all levels, protecting you from both internal user error and malicious external threats. Whatever your specific security requirements and challenges, take proactive steps to protect your business today.
Deciding Your Next IT Security Budget
When deciding on your business' next budget, it's useful to have our free IT security investment guide to hand. Global IT security spending has continued to increase over recent years to combat the growing threat and risks of a breach. Has your budget matched growth or is your IT team struggling due to a lack of resources?
Download our guide now using the link below for IT security tips and trends.