The How To : Migration From Legacy Systems to Cloud
cloud migration
Written by PSTG
25 | 06 | 20
5 minute read
Written by PSTG
25 | 06 | 20
5 minute read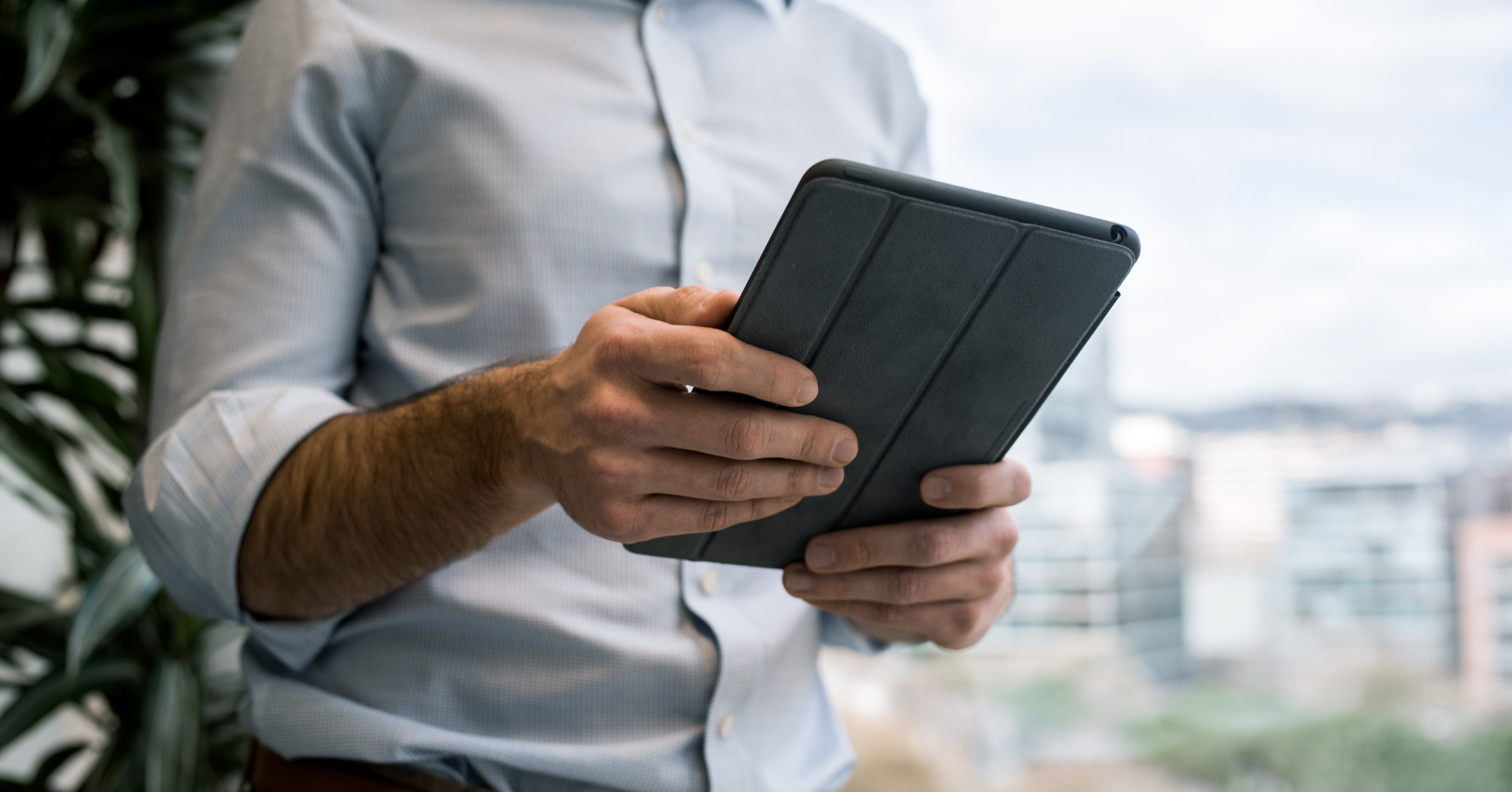 Legacy systems are outdated. In the current ever-evolving digital landscape, organisations can no longer afford to be working within data silos. That's why the flexibility and collaborative nature of the cloud is so compelling for many businesses.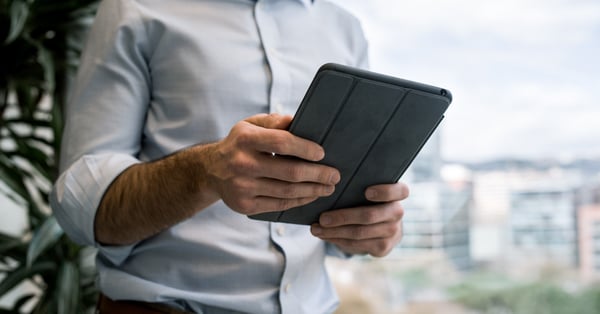 Image Credit
However, migration from legacy systems to the cloud can seem like a daunting task, yet it's the necessary journey for organisations that want to fit in with modern digital practices. Let's explore the 'how to' of digital migration.
1. Ensure Team Engagement
Cloud migration is nothing without employees at its helm, driving the change necessary for further success. With employee-wide buy-in, the chances of a successful migration from legacy systems to the cloud will are much higher.
Buy-in and engagement ensure an easier transition. A team can identify the issues they're facing, voice their concerns and then work collaboratively to produce solutions related to both. It also provides you with the chance to digitally upskill your entire team, meaning the software you begin to use doesn't suffer from accessibility issues.
There are several things you can do to improve employee engagement:
Digital migration should be seen as a top-down, bottom-up approach. It should be democratised with all parties having their say.
Create 'digital champions' to promote the change and act as rallying points as well as information providers, dealing with any queries and issues.
Train your team in all the new implemented technology.
By providing education, you're developing a vested interest within your team. As employees want the migration to succeed, they're more likely to provide energy and talent towards that goal.
2. Audit Your Software and Infrastructure
An organisation needs to understand its digital infrastructure before trying to change it. You need to interrogate things such as the over performance of your system and how it's used.
At this stage, list the applications you use, the methods and how they link together or affect each other. Which of these applications is cloud-friendly? Which is a detractor to cloud functionality? You need to determine what's worth upgrading and what doesn't fit your operational needs anymore. It's all about discovering business value and what's still providing a cost-effective service.
You should also create an analysis map to explore the relationships between systems. Is anything siloed that can be connected? Is there a technology that resists connection? Anything you find that's completely redundant or non-compatible with either the cloud or other systems needs to be retired.
3. Identify Your Cloud Requirements
Using your analysis map and audit information, decide what you want from the cloud. Identifying your requirements means you can narrow down the services you want to pursue.
First of all, consider your industry and the regulatory environment - is there any legislation you need to be compliant with? If so, look for a cloud service that's either specifically built for that compliance or allows compliance to be encouraged through its use.
You also need to determine what kind of security you'll need. You might benefit from end-to-end encryption, two-factor authentication or role-based access.
You can also consider the following:
Your industrial environment.
The costs associated with the cloud, per each application.
Requirements in terms of networks and storage.
Whether you require OS, databases or servers.
What kind of information will be migrated from one system to another and whether that data needs bespoke protection.
4. Prepare Your Systems For Migration
In many migrations, applications can be transferred using a 'lift and shift' methodology. Others might need a more complicated practice, such as a complete architecture redesign. Find out what application works with which specific service as the cloud service you choose needs to align with the legacy system's requirements.
In any migration from legacy to cloud, some transfers are easier than others. Imagine moving your in-house email to a cloud software-as-a-service (Saas) like Gmail or ProtonMail - a simple process.
On the other hand, bespoke applications may require innovative recoding and restructuring for them to be usable within a cloud-based platform.
5. Create an Incremental Plan
Every migration should be done incrementally. Shifting the tasks and data from legacy applications to new cloud-based platforms can't be done by simply transferring everything in one go - it needs to be iterative. That kind of work will only build flawed code and working processes.
When you iterate in phases, you create an environment of maximum testing-capability and minimum friction. Simply put, it's a way of ensuring operational consistency and success. It works by identifying the changes that need to be actioned and then resolving them within the new platform.
You can start by migrating by user groups and system components. Picking the simpler applications, the ones that work with non-sensitive data is the best place to begin as they have a higher chance of success and a lower risk should anything go wrong.
Incremental working allows you to tease out the smaller problems, creating a stronger foundation, meaning you won't experience any huge problems when you launch.
6. Consider a Partner to Guarantee Success
While there are many benefits of migrating to the cloud, it's an easy task to get wrong first time around. Here at PSTG, we understand finding the perfect solution can be difficult to get right.
Our team of experienced IT consultants understand the environment, challenges and practices surrounding cloud migration so your network can gain from this innovative change. We offer consultancy on your migration and managed cloud access services - meaning you can focus on your day-to-day work.
Our technical services team will ensure a successful migration for your network, offering public and private cloud migration, through Azure, IaaS, PaaS and AWS. You'll benefit from intra-cloud connectivity to reinforce your most important business processes.
You'll also be able to learn and develop your team through our broad technical and engineering resources and bespoke services intended to achieve business objectives. We're here to guide and support you, create a more connected working environment and ensure you can focus on business as usual.
We do this by deploying tools that test your applications and their cloud suitability. We'll then create a migration guide, including a path to the right milestones. We do this while making sure governance and security are ingrained within your bespoke migration process.
But that's just one of our offerings. If you'd like to find out more about our services, what they include and how they can help you, check out our guide.
Explore Our Full Range of Services
We're here to help drive innovation and digital transformation throughout each sector. In this resource, you can discover our work in IT infrastructure, managed services, security, innovation, training and many more.
Just click on the link below to get started.