The Innovative Technologies Driving SMB Digital Transformation
Innovation
Written by PSTG
14 | 01 | 21
5 minute read
Written by PSTG
14 | 01 | 21
5 minute read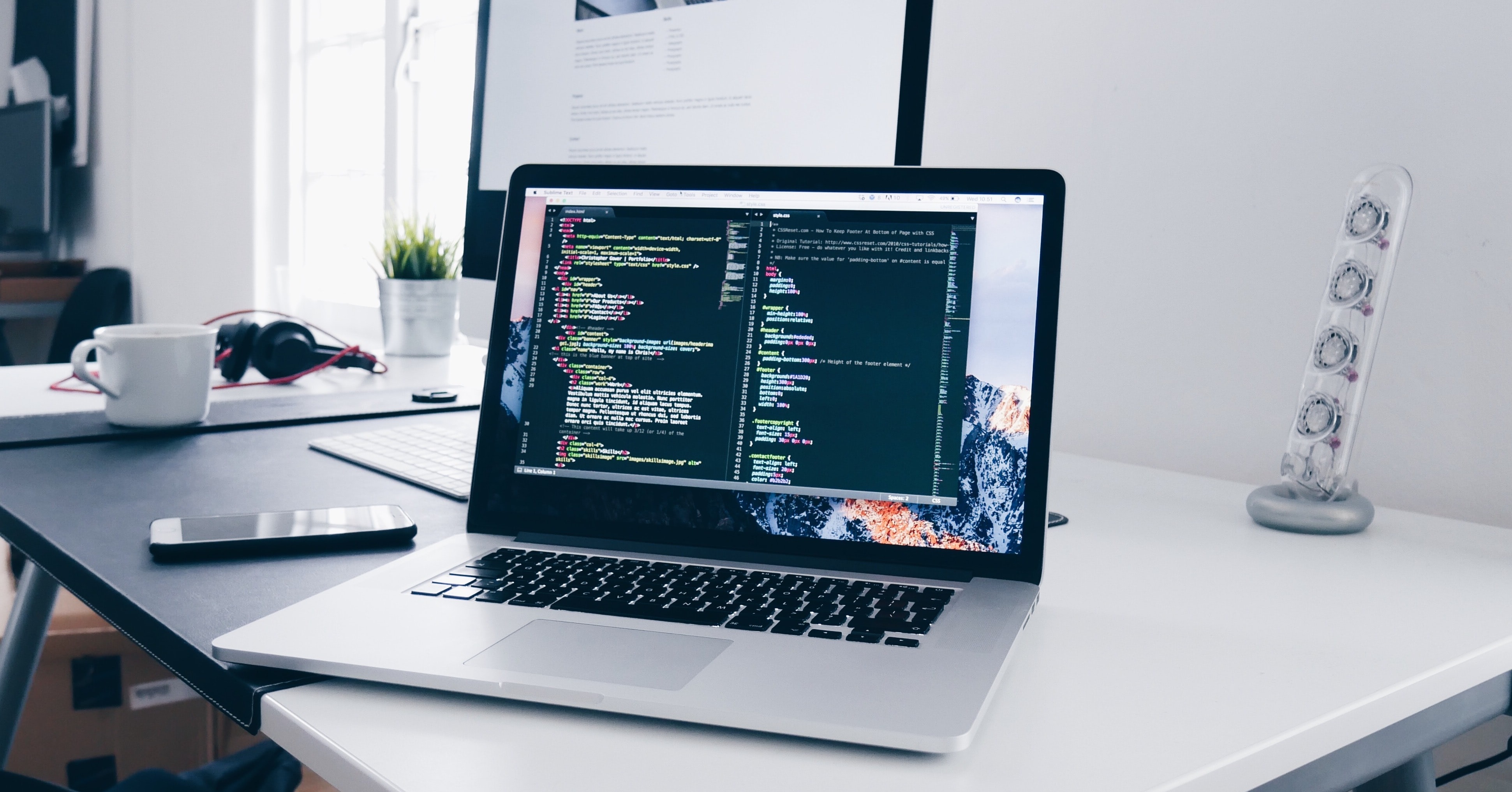 SMBs exist within a competitive environment, especially when you factor in the influence of existing and developing technologies. More and more businesses are implementing digital transformation and, if used correctly, it promises innovative and iterative business design opportunities.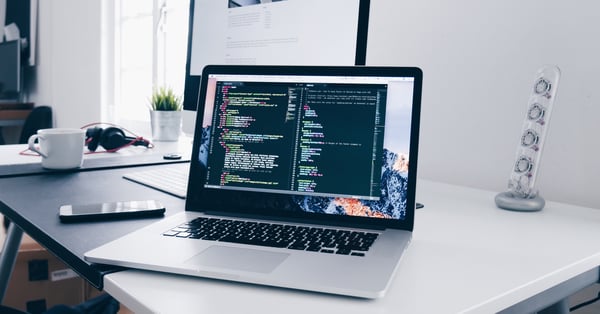 Here at PSTG, we provide our customers with key technological innovation to use in order to find a stable foothold within the required market landscape. We stay up-to-date with the technology businesses can use to create success now and in the future. So what are some examples of SMB digital transformation we can take influence from?
1. Hyperautomation and iRPA
iRPA, or intelligent Robotic Process Automation, is a way of automating rule-based business processes, meaning businesses can focus on more important tasks. As the global marketplace digitises itself, businesses will rely more and more on iRPA to make savings in terms of both time and money.
iRPA can take the form of many different business processes. For example, data transfers can be automated by using an iRPA tool - simply key in the required credentials, source and destination. Similarly, iRPA can also take over the processing of sales in eCommerce. This eliminates the need for the manual data entry and speeds up the entire process.
At PSTG, we're experts in implementing iRPA technologies for SMBs, tailoring each iteration to your unique business needs.
In these fast-paced, ever-changing times, businesses of all sizes face an endless parade of new technologies, procedures and innovations. As organisations undergo digital transformation, the need for iRPA technology is clear as it helps create a more cost-efficient methodology. With our team of dedicated iRPA experts, your organisation can unlock the transformative potential of intelligent automation.
In an independent report, Gartner found that by 2024, organisations will lower their operational costs by up to 30% by combining automation technology with a redesign and restructuring of operational processes.
With the automation of the more mundane tasks, you and your team regain the time to focus on high-value objectives. If you'd like to see more examples of RPA in action, explore our blog here.
2. Cloud-Based Technologies
Cloud-based tech is increasingly all-encompassing, delivering integration to just about any software or hardware you can think of. Ease of access, mobility, remote working - all of these are easily captured through the cloud.
For example, finance departments can simply and flexibly investigate payments and make stock orders. Sales can process orders and deal with clients - at any time and anywhere. Cloud-based tech even sharpens marketing capabilities as you're more able to target new customers as they surf the web on the go.
Cloud-based tech is even creating holistic business solutions for public sector organisations. London's Supreme Court recently reevaluated its network infrastructure and decided that cloud-managed WiFi would be the best course of action for them. They're currently benefitting from the cloud solutions supplied by Cisco Meraki, with multiple access points that allow coverage throughout the entirety of the 106-year old building.
3. Social Media eCommerce
Another key technology driving the digital transformation of SMBs is social media eCommerce. This is a way of creating and processing transactions on WhatsApp or Facebook Messenger, for example.
As markets become saturated and digital companies look to produce additional revenue streams, using social media to allow for transactions is a no-brainer. There are already tools out there that are doing this, such as jumper.ai. It creates an all-in-one eCommerce chat platform via a customer's social media account.
This type of technology also calls for strides in AI and chatbots, which will naturally come closer together as customers use them more and more. The marriage of these technologies produces innovative chatbots that can respond, predict and converse more naturally.
4. Blockchain Within Small Businesses
Blockchain has been on many tongues for a few years now but has only recently become more widespread within the SMB world. For example, cryptocurrency, which is the most widely used form of blockchain, is used everywhere. Before 2019, just under 20% of the world's population had bought cryptocurrency - a fifth of the global population.
Blockchain is an incredibly efficient way of storing and processing data. It helps businesses save on processors while maintaining a secure system of transactional records. It's also used for verification and the transmission of all kinds of data.
This type of tech is becoming more adaptable and easier to use, meaning SMBs have a lot to gain.
Digital transformation for SMBs can be gained through the implementation of many different digital technologies. But most importantly, they need to work together with organisations who can support them through these processes.
5. Support From PSTG
Implementing digital transformation and creating a responsive IT environment needs the right support to back it up. That's what we offer here at PSTG. Our support is scalable and allows you to free up resources to focus on higher-level objectives.
Our services are completely accredited and guarantee full compliance within the regulations of your field. With high-level knowledge of your business environment and 24/7 technical support, we're here to manage any and all IT-related issues you need help with. But we're not about being reactive - we're proactive and provide you with the knowledge and skills you need to improve your own internal workings.
Our team becomes an extension of your own So if you're looking for bespoke solutions surrounding IT, cybersecurity, iRPA or tech infrastructure, make sure to look into everything we have to offer.
Explore All of Our Services
If you're interested in the services we provide to help your business transform, whether in terms of cybersecurity, iRPA or infrastructure, you can explore them all in our guide. You can see where our expertise lies and how we're helping to drive innovation and digital transformation across a range of businesses in multiple sectors.
Just click the link below to get started.