What are the Best Backup Solutions for Small Businesses?
Cybersecurity
Written by PSTG
12 | 03 | 20
4 minute read
Written by PSTG
12 | 03 | 20
4 minute read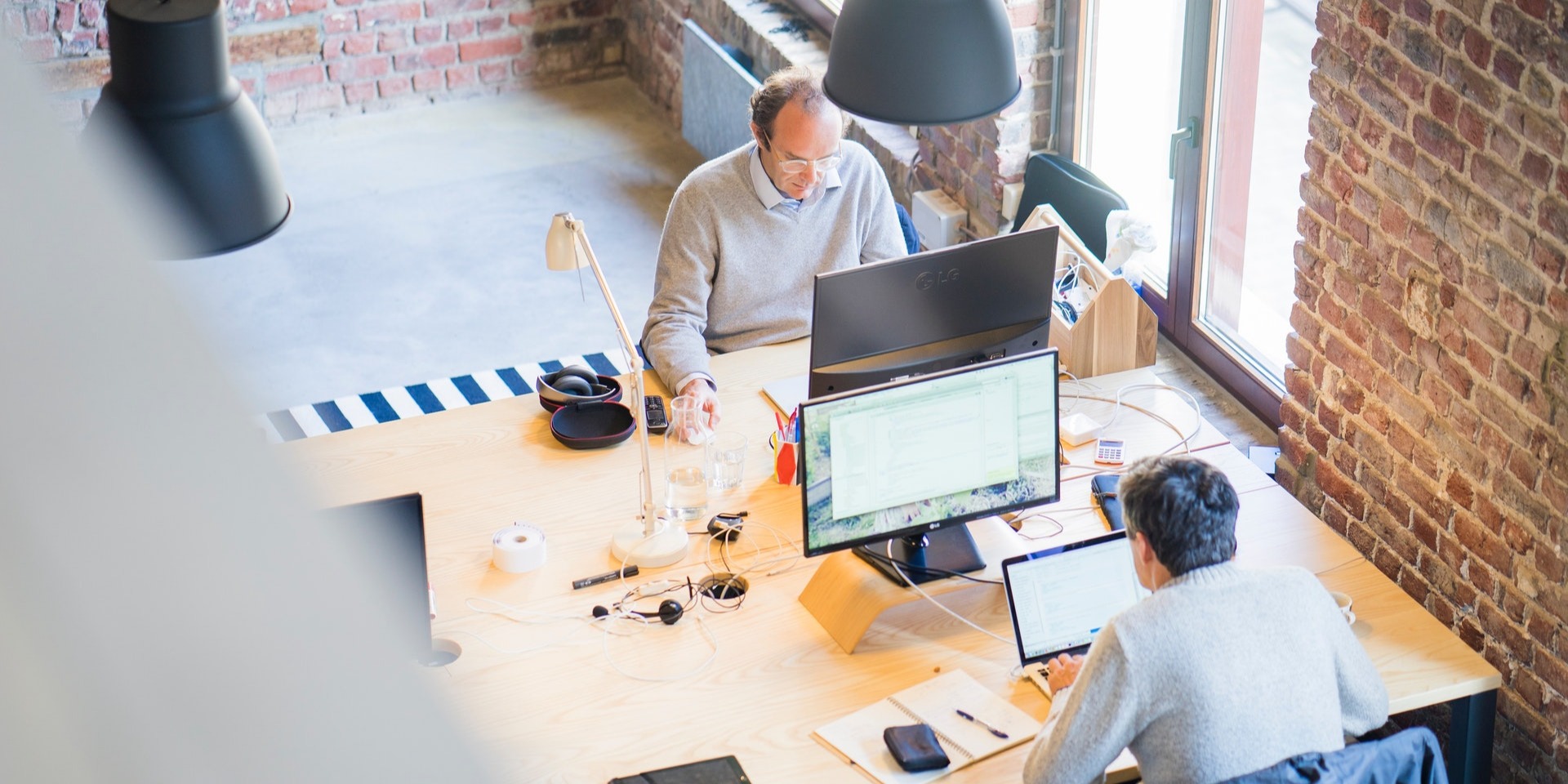 Data loss can take place at any time and for a number of different reasons. Unexpected crashes, malware, theft, user error or physical damage can all lead to your small business losing vital data.
To avoid the serious consequences of data loss, it's vital you take action and find the right backup solution. One of the most important decisions you'll need to make is whether or not you'll be keeping data responsibilities in-house or outsourcing them to an external provider.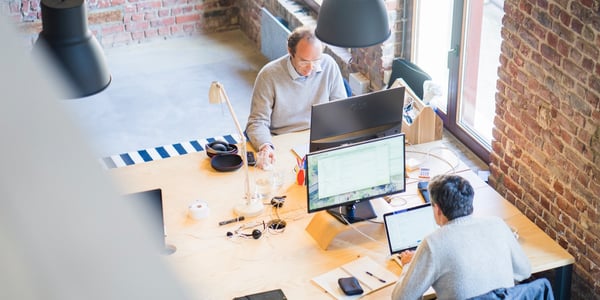 Image Credit
Keeping it In-House
Building a New Team
Consider how equipped your existing IT team is to deal with today's evolving threats. If there's a whole department at your disposal, then keeping things in-house is a viable option. On the other hand, if it's just one or two team members who are already working to capacity, then you'll need to spend time and resources to build a bigger team.
Cybersecurity labour is to hit 3.5 million unfilled jobs by 2021. IT security professionals are in high demand so hiring an entire team of them is expensive. Despite the cost, it would mean you can retain full control of all cybersecurity tasks and measures.
Total Focus on Your Business
You're able to oversee all activities and prioritise certain tasks or projects. While an expert working for a third-party might have several clients to keep track of, you're the sole focus of your in-house team.
If you don't currently have the required team in place, then an option is to outsource your business' cybersecurity duties to an MSSP (Managed Security Service Provider).
How an MSSP Protects Your Data
The Most Effective Use of Resources
Sharing responsibility with a third-party can feel a little daunting but there are various benefits you can't ignore. One immediate benefit of working with an MSSP is your existing team can focus their efforts on other projects without feeling like they're being stretched too thin.
Firstly, outsourcing is a much quicker process than building or adding to an in-house team. Hiring team members takes time and even once they've joined, it can take a while before they're up to speed. You then have the issue of staff retention and with the shortage of roles, there are plenty of opportunities available to them.
Experts Who Are Aware of All Threats
Security providers are made up of large teams of experts who are required to keep up-to-date with the latest methods of attack. It's easy to fall behind on the latest industry trends and information when you're focusing on day-to-day security and backup tasks. Leave this research gathering to consultants who have the time to do it.
They'll know the exact software and backup solution that's perfect for your small business. With so many different options available, it's easy to feel a little overwhelmed or choose an option that isn't right for you.
A Bespoke and Flexible Solution
With the help of an MSSP, you'll only utilise systems and software that you need. They'll always make sure that the solutions you use are scalable and ready to shift as you need them to.
If you're going through a period of growth, then you need a backup solution that's flexible enough to scale with you. An MSSP can provide you with the tools you need to scale internally as you see fit.
An MSSP can rapidly scale and transform your existing security setup in a matter of weeks. Once agreements are in place, they can move quickly to address immediate problems and recommend long-term fixes if necessary.
24/7 Monitoring From The Right MSSP
Work with the right MSSP and they'll be on hand to respond to issues as they arise by monitoring your network 24 hours a day. They'll identify problems before they can escalate and fix them quickly. Even while the office is empty for the weekend, you can rest easy knowing that experts are keeping an eye on everything.
If you're considering your next IT security budget, then make sure to download our essential resource. It's packed with useful tips and global trends that will help you to develop a robust security network.
The IT Security Investment Guide For Small Businesses
A third of UK businesses experienced a cyberattack of some kind in 2019. It's an issue that is impacting all sectors and industries, so it's vital that you take the necessary steps to protect your business.
Our free guide features a simple question and answer section that will tell you exactly how secure your business is. Cyber criminals don't care what kind of business you are. All they're interested in is how easily they can breach your defences and if there's anything worth taking.
Download our guide to see how you can protect your valuable data, implement effective backup solutions and keep your business safe.