External Factors Influencing Business Communication
communication
Written by PSTG
16 | 04 | 21
6 minute read
Written by PSTG
16 | 04 | 21
6 minute read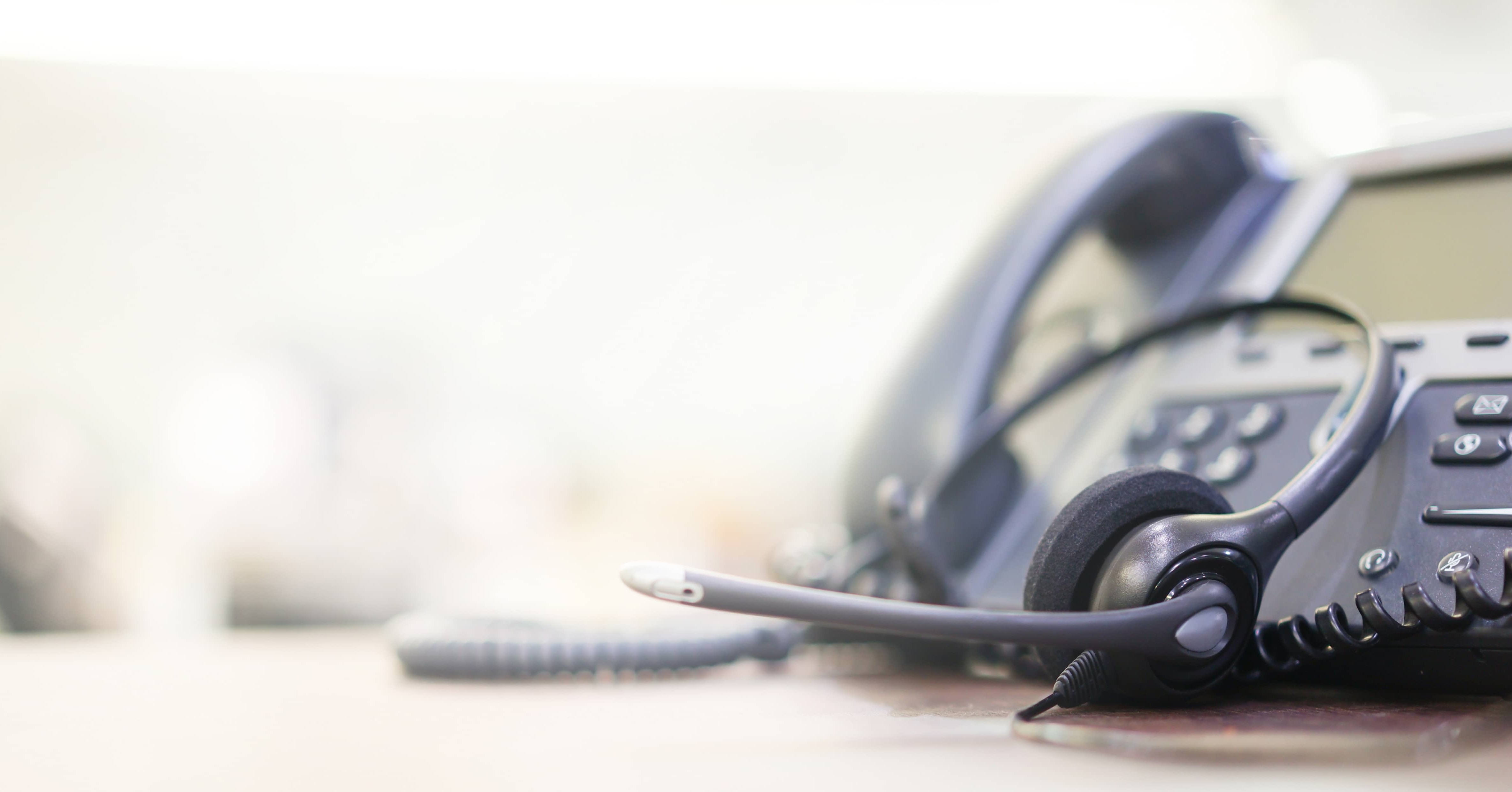 Did you know that 61% of businesses with traditional phone systems are opting for web-based (VoIP) communication solutions at the end of their contracts.
There's been a re-imagining of the world of work communication. Cloud and web-based connectivity solutions are quickly replacing traditional, legacy communication systems, satisfying the needs of an increasingly flexible, proactive and collaborative workforce.
So why this shift in perspective? Evidently, the biggest of external factors affecting business communication within the last year has been the coronavirus pandemic - forcing teams to work from home and adapt to new technological demands. But what else? What other factors are influencing business comms today?
In this blog, we'll be answering that question. You can use the links below to jump to any sections that catch your eye.
Software Availability
The coronavirus pandemic shocked a lot of businesses into realising how little prepared they were for working remotely. While many businesses had the right tools to keep people connected, many didn't, still relying on traditional forms of communication such as on-premise phone systems and email.
While still incredibly relevant in working environments, these types of legacy systems don't exactly provide capabilities for:
Integration
File sharing
Collaboration
The lack of software that keeps people connected, keeps them able to access the right files and allows them to collaborate effectively and remain engaged is a real problem for businesses right now. These statistics elaborate on the problem:
All of these statistics are directly related to building a collaborative environment made real by the right technology.
On a similar note, many businesses had the right software at their disposal, but didn't know how to use it properly. We've seen it before, organisations with an in-depth and expensive tech stack that has high-level functionality, but unfortunately most of the applications these tech stacks had were just sat there, gathering digital dust. So not only is availability a factor influencing business communication, so too are accessibility and awareness.
Security Concerns
Security is one of the most prevalent concerns for businesses communicating via digital means. It's potentially one of the biggest reasons why some businesses are refusing to fully adopt unified communications software. It's a valid concern - as more technology is adopted, the number of cybersecurity risks increase. In fact, in 2020, there were 1,001 data breaches, exposing 155.8 million records.
Big numbers like that make the problem seem insurmountable, but it's an issue heavily affected by the approach of unified comms providers. In most cases, these providers, who regularly offer cloud-based communication solutions, handle security in-house and to high standards of protection and compliance. Businesses should always be aware that security risks always exist, and in-house communication software is no less susceptible.
In a report conducted by McAfee, it was found that:
23% of IT managers are worried about shadow IT within cloud services that is out of their control.
A further 23% admitted lack of knowledge and competence was the reason cloud security wasn't being guaranteed.
30% wanted to see more transparency with how data was processed in a cloud service.
The naive take is that any cloud service is impenetrable - in today's digital world, that's just not possible. However, most of the security issues that arise within communication are not caused by the system itself, but rather the behaviour and bad practice of the users.
Businesses that work on training their staff with best practices, either by conducting in-house training or partnering with IT service providers who specialise in cybersecurity. When security concerns are assuaged, digital communication adoption rates will soar.
Communication Trends
The speed with which technology updates is sometimes impossible to keep up. There's also an incredibly wide variety of digital solutions available to suit the needs of businesses of all sizes. For example, these are the kind of digital communication trends we're currently seeing:
Mobile connection: Without an accessible online presence, optimised for mobile users, businesses will miss out on the potential for views, clicks and opportunities for communication.
Interactive messaging: Chatbots, live chat, personalised messages - customers want a little more interaction, a little more 'conversational' quality to their communication with companies. The COVID-19 pandemic left businesses with physical premises with little footfall and digital-based businesses confused about how best to target potential customers. Utilising the right digital technology to communicate with stakeholders will be a big focus, now and in the future.
Artificial intelligence: The rise of AI as a business differentiator has been pretty spectacular. It helps businesses to optimise, analyse and communicate, sifting through the data businesses can now generate with digital tools and platforms. For those businesses looking to be proactive when it comes to decision-making, AI is the way to go.
But these aren't the only influential trends. Robotic Process Automation, Blockchain within small businesses, managed communication services and many more are all proving to be key differentiating factors for modern businesses.
To read more about communication trends, check out this blog.
Cultural Changes
Did you know that since 2019, Zoom experienced an increase in its daily user number, now hosting on average 300 million meeting participants every day? This is just one notable change since the rise of flexible working.
On top of the focus on flexible working, there's also the interest in enhanced connectivity, delivered by tech such as Microsoft 365 and other integrated cloud-based solutions, which improve collaboration and production.
Similarly, businesses are looking to jump on the trend of digital transformation - which could mean small changes to an existing tech stack or a complete overhaul of a digital infrastructure. Culture is always changing, so there's no reason it should be any different within business environments. Our advice is that it's the wisest and most-prepared businesses that account for these changes and adapt to them.
To read more about the cultural changes in business, read our blog here.
The moral of the story is that communication is changing, whether professionals want it to or not. The fast-paced drive towards digital and cloud-based communication has been both challenging and advantageous - but it takes the right mind and the right commitment to jump on the trend and not get thrown off. That's why we've written a guide that will help you explore some of the best changes you can make to your business communications strategy.
Your Guide to Smarter Business Communications
Inside this guide, you can explore communication trends, insights on how to provide for both your staff and your customers and the business case for centralising and unifying your communications capabilities.
It's a great starting point for businesses looking to upscale their digital infrastructure and upskill their employees. To get your free copy, click the link below.